Ultra Wideband 4x4 MIMO Antenna [617-960, 1695-2690, 3300-4200, 5000-6000 MHz]
Description:
Ceiling mount omni directional antenna covering 617-960, 1695-2690, 3300-4200 and 5000-6000 MHz.
MIMO IDAS and Venue applications requiring ceiling mounted omni antennas.
4 x 4 MIMO coverage over very wide frequency range for 2G/3G/4G/5G system applications.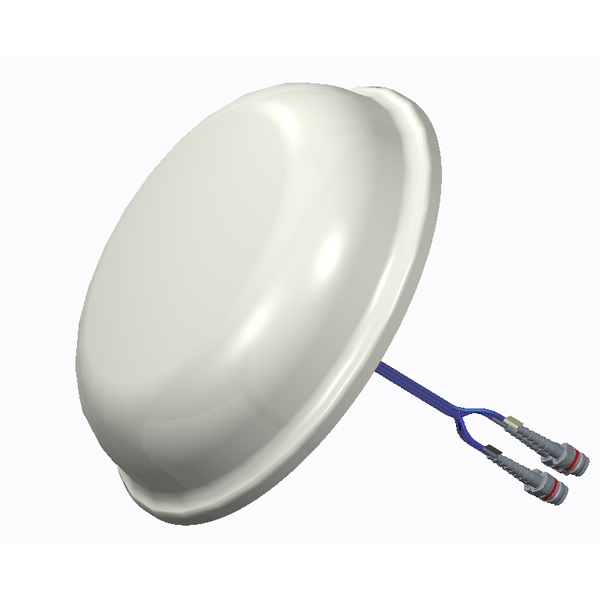 Support and Specifications
More Information
Pattern or iBwave vex files can be provided upon request. Contact customer support.