Galtronics has developed a well-established Quality Management System (QMS) that operates according to the international ISO-9001:2008 standard requirements.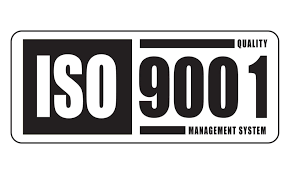 The primary goal of the QMS is to provide safe and effective products for customers and end users while satisfying the stringent requirements of regulators and shareholders.
Galtronics is dedicated to fulfilling customer expectations by providing high quality products that offer superior performance through technological innovation.
Galtronics Quality Management System (QMS) promotes:
Full compliance with applicable regulatory requirements and standards.
Strict monitoring and control methods that ensure effective and efficient business activities.
Continuous improvement of products and processes by successfully contending with all of the challenging goals and objectives encountered.
Secure and productive work environment for employees that stimulates individual responsibility, creativity and teamwork for both personal and professional growth.
Creation of supply chain partnerships that promote high quality performance.