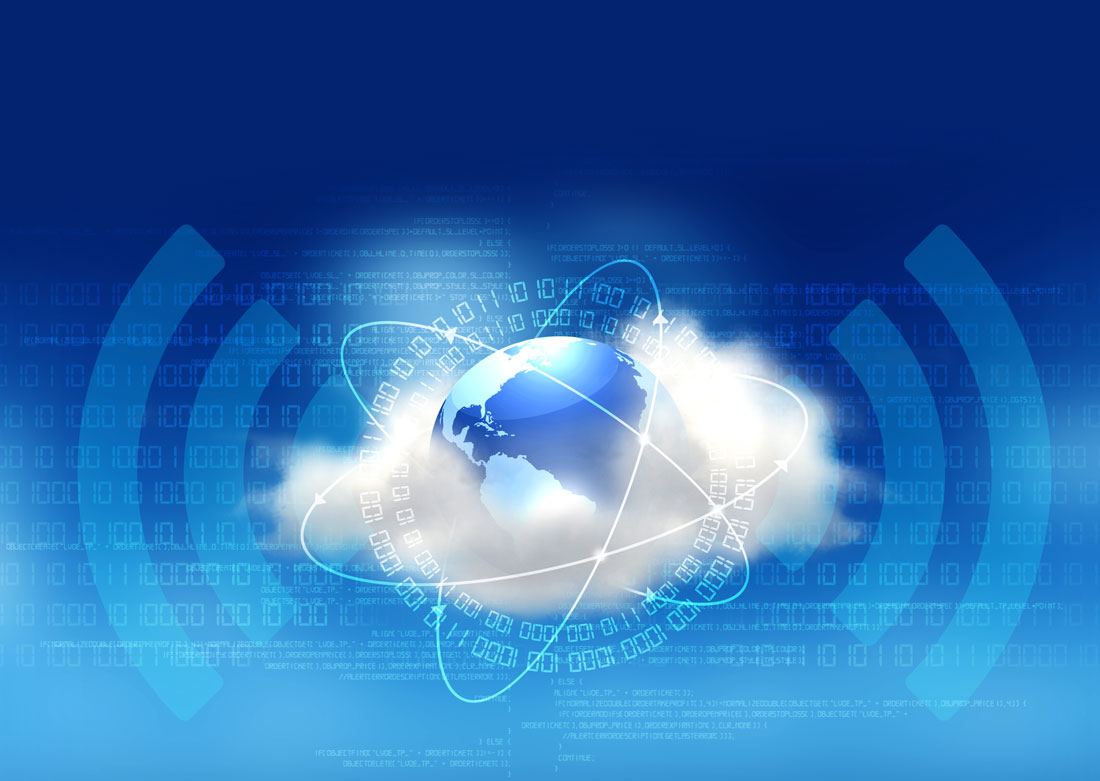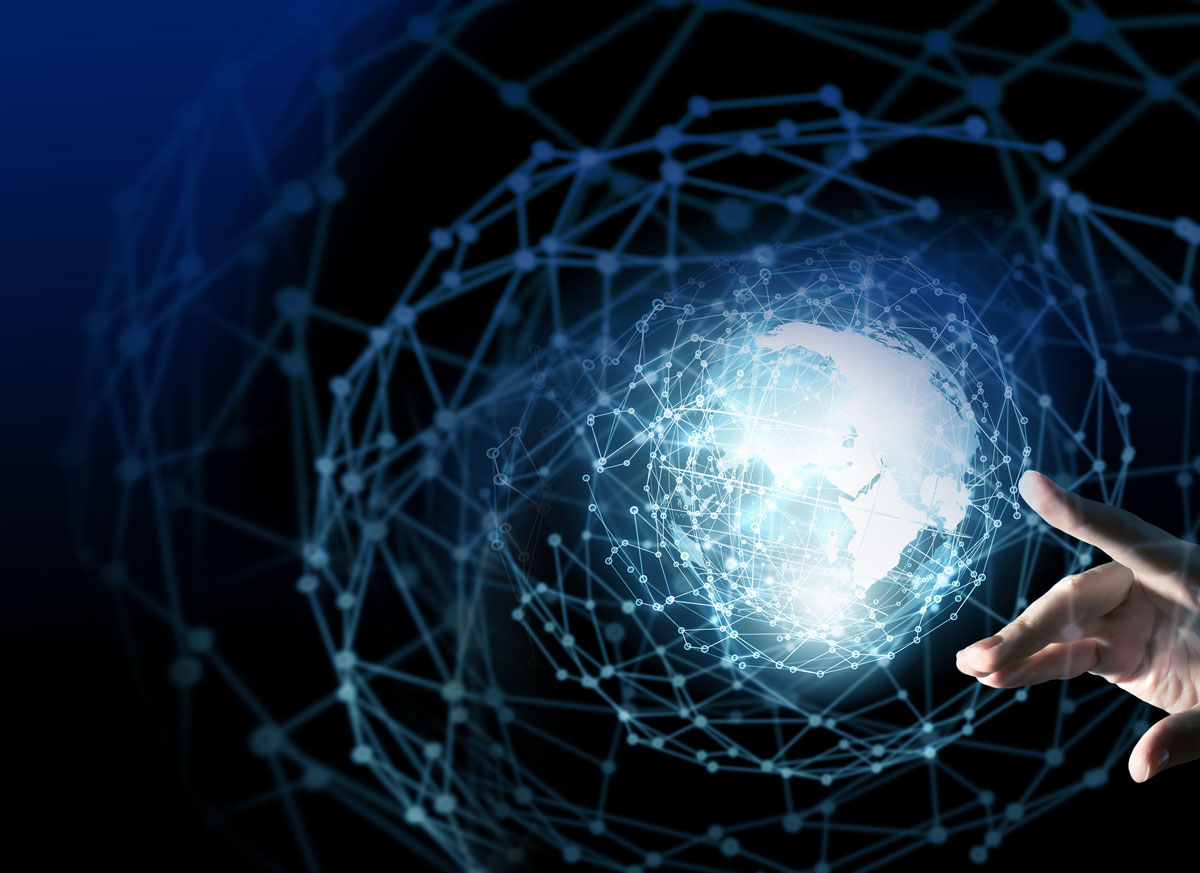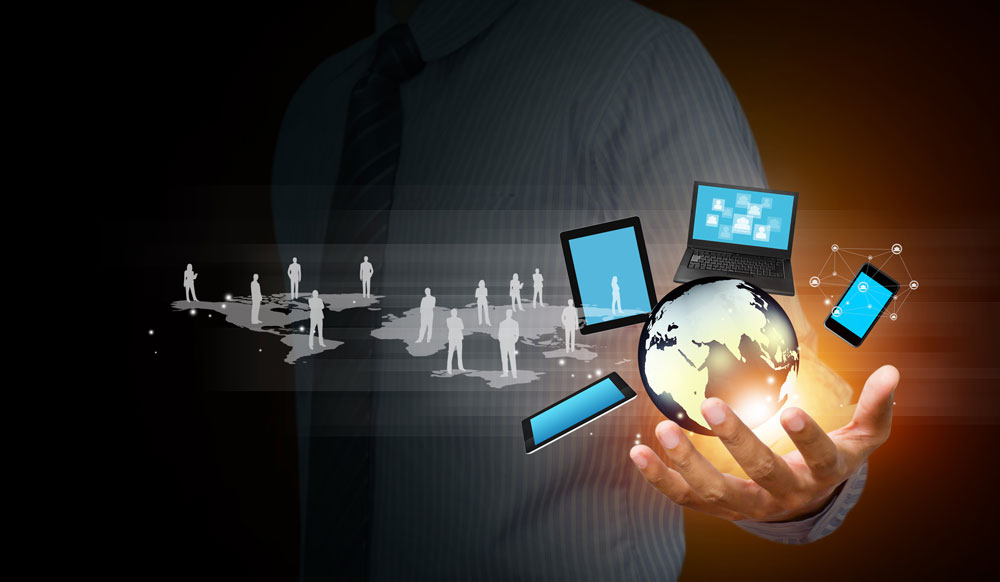 dreamstime_l_43295740-wireless-1100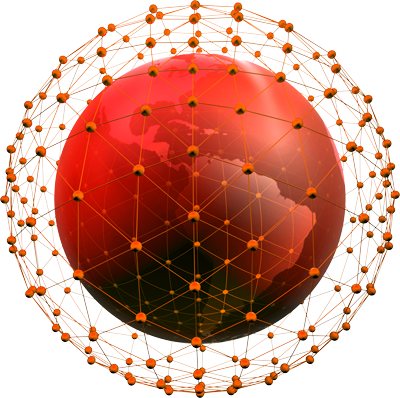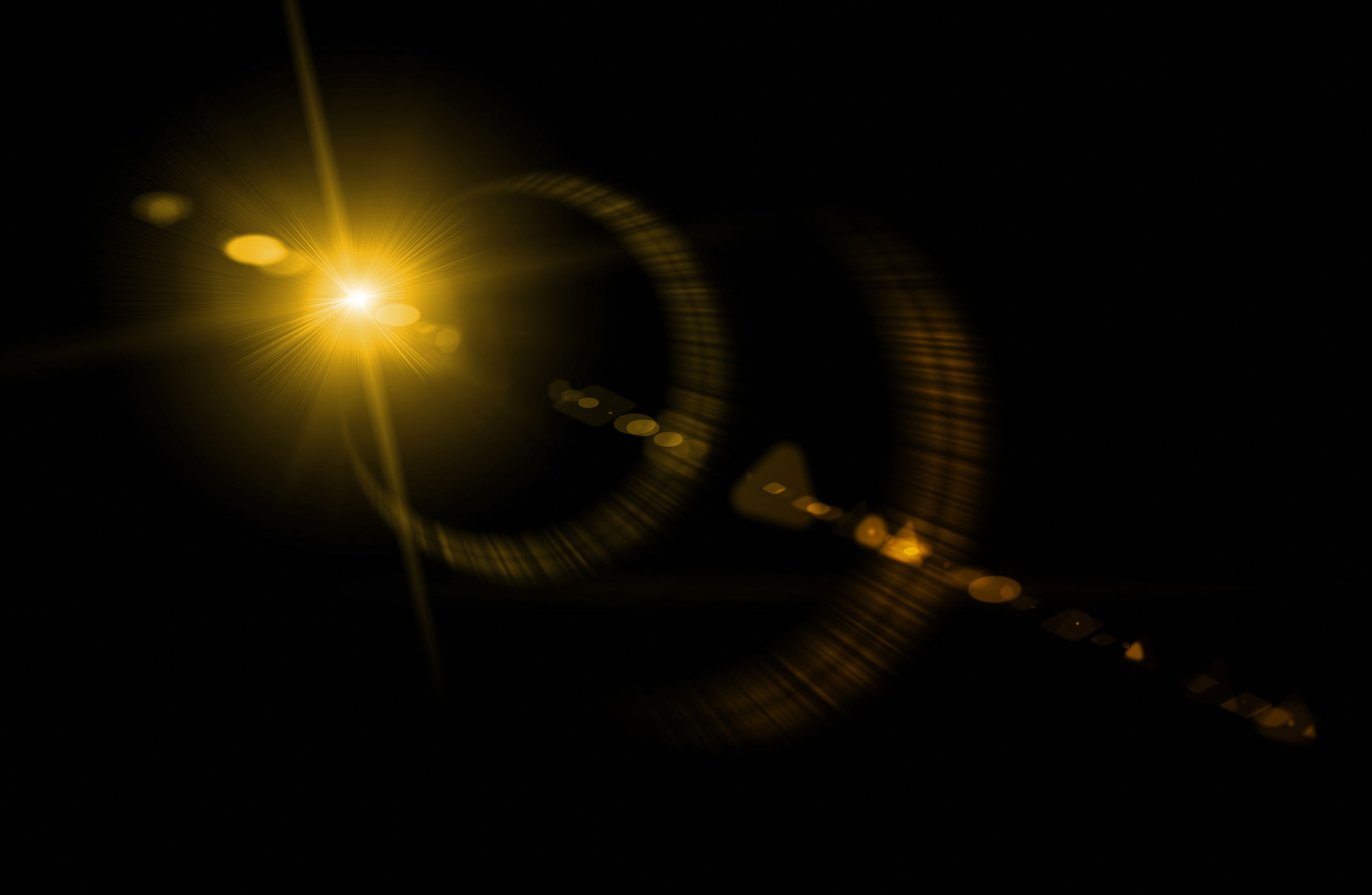 Manufactured over 1 billion antennas
dreamstime_l_63703898-wireframe-1200
Four decade history of innovative research and development
dreamstime_l_32930113-wireless-1000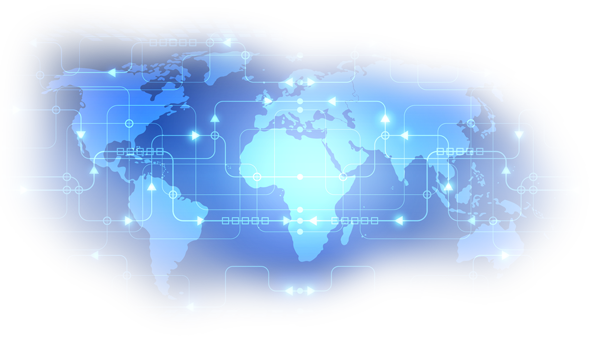 The World's only antenna company designing in all three key wireless markets:
DAS, small cell, networking and mobile
Galtronics is one of the very few antenna companies in the world with design capabilities in three key markets: DAS and Small Cell, Networking and Mobile. As content drives higher broadband requirements, more complex antenna systems are required to carry this increasing load. The fundamental design elements of antennas can only be satisfied by a limited number of companies in the world.
Galtronics exceptional design capabilities, including its unique advantage of leveraging mobile antenna design to work within its distributed antenna systems, sets Galtronics apart from its competitors. These are exciting days in the antenna world.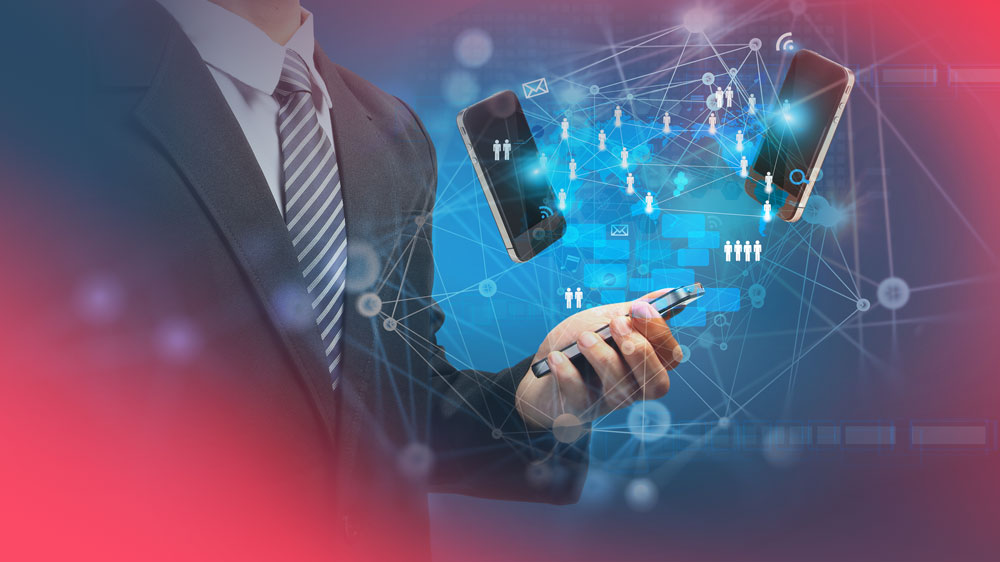 Mission
At Galtronics we guarantee to solve your wireless antenna complexities, with both design and manufacturing excellence. Galtronics offers custom and off-the-shelf antenna solutions from concept and design to production and delivery of products for the world's leading wireless device OEMs and network carriers. Bring us your most complex antenna problem and our team of innovative and dedicated RF engineers will be sure to solve it with you. Together we will connect the world.
About Galtronics
Galtronics is a global pure play antenna company. With a lazer focus on being the best in the industry, Galtronics designs antennas of the highest quality that will solve your complex issues. Experience is priceless and Galtronics has 40 years of engineering know-how. With a proven reputation for technology breakthroughs, Galtronics continuously works to ensure its engineering design expertise provides you with the optimal solution. Galtronics purpose, simply stated, is to connect people to the world.
Galtronics is known as the antenna technology problem solvers and the key drivers behind this approach are our OEM clients. Understanding your device, how it integrates with a Galtronics antenna and the environment that your device operates in, has made Galtronics integration specialists. The R&D team delivers groundbreaking results through inventively combining the latest technologies. This approach ensures that Galtronics will continue to drive the antenna technologies of the future. To earn the trust and loyalty of its customers, Galtronics listens carefully to their needs, anticipates future requirements and provides added value to help them obtain the all-important competitive edge.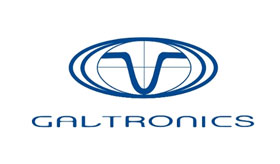 History of Galtronics
Galtronics was created in 1978 and over the ensuing decades built a reputation for reliable wireless technology and innovative research and development. To date, Galtronics has manufactured over a billion antennas and helped build the data highways of the future. In a competitive niche market, Galtronics has proven its ingenuity and durability. Galtronics' parent  company, Baylin Technologies, went public in 2013 and began trading on the Toronto Stock Exchange.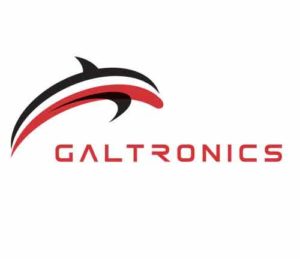 Galtronics
In the fall of 2015, Baylin moved its head office from Israel to Toronto to be closer to the markets it serves. To launch the next forty years of Galtronics, a new logo was created to refresh the brand and signify the company's commitment to ongoing investment in R&D and to its position as a leader in wireless technology breakthroughs.
The "Gal" in Galtronics literally means"wave". The new logo, a dolphin leaping from the waves, was designed to express the company's energy and momentum. Dolphins are always connected and use wireless communication themselves to navigate the waves. Dolphins are friendly and work collaboratively, the same way that Galtronics works with its customers, suppliers and employees. We look forward to living our slogan and "making waves" as we help build the future of wireless with you.