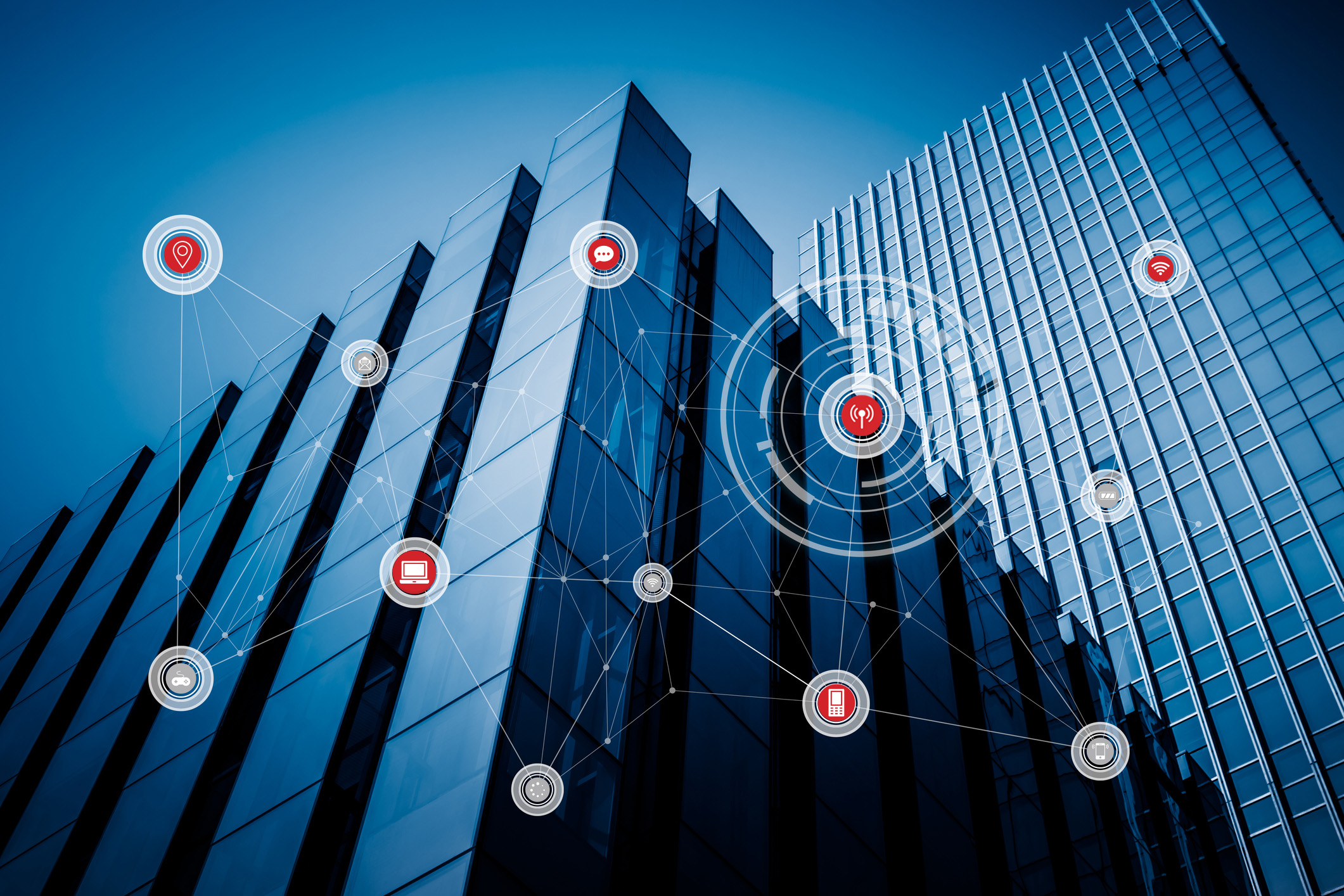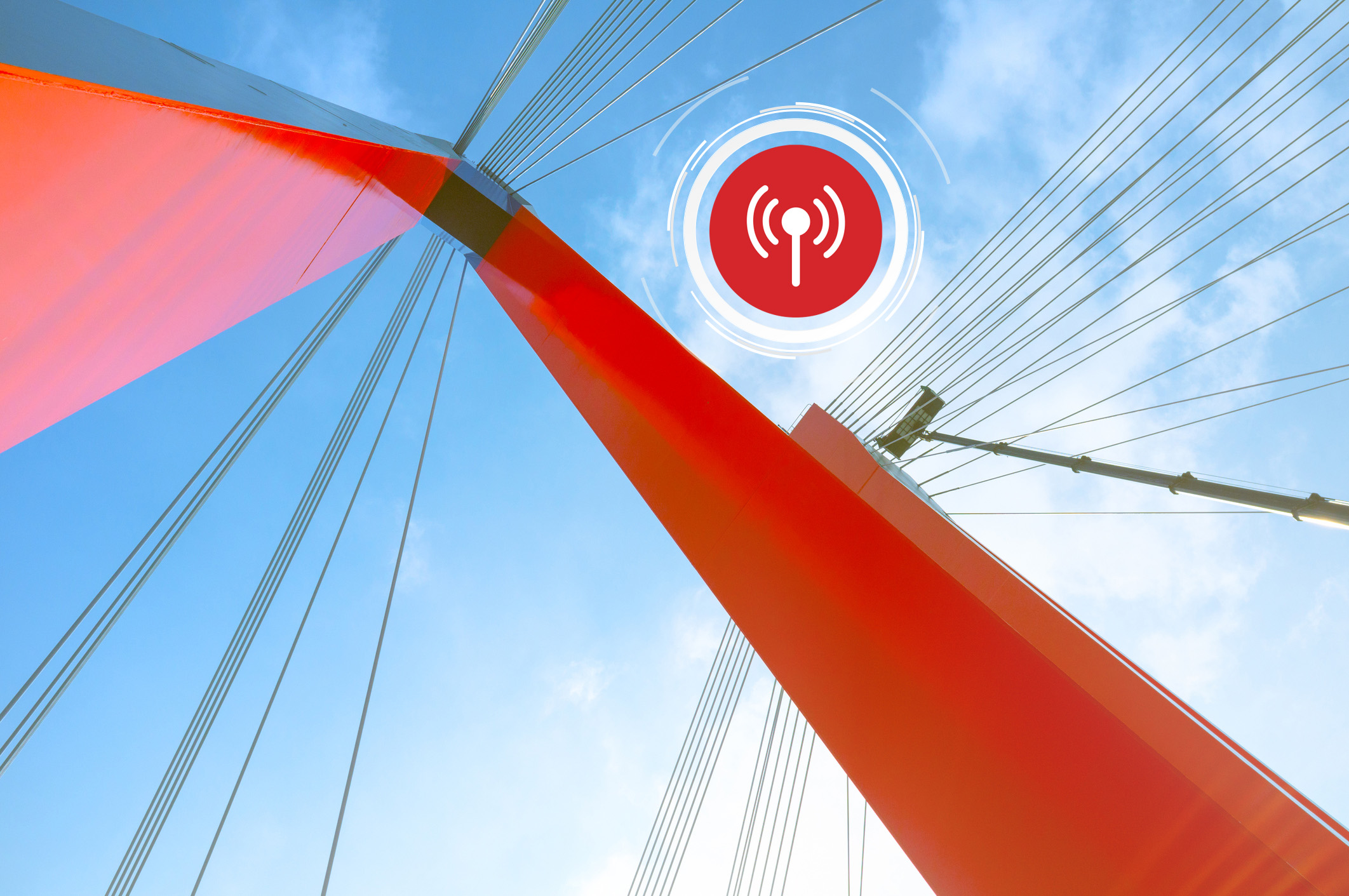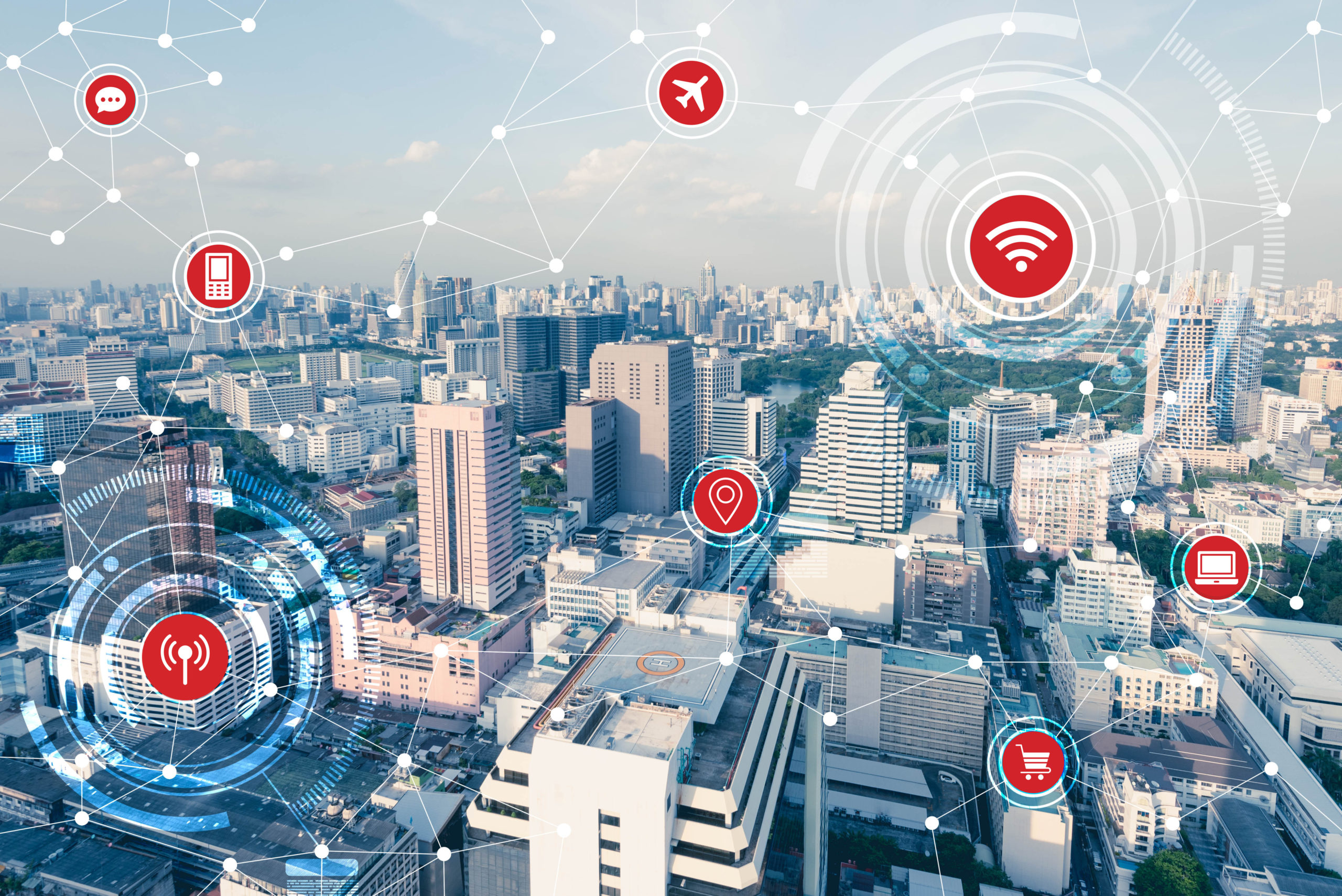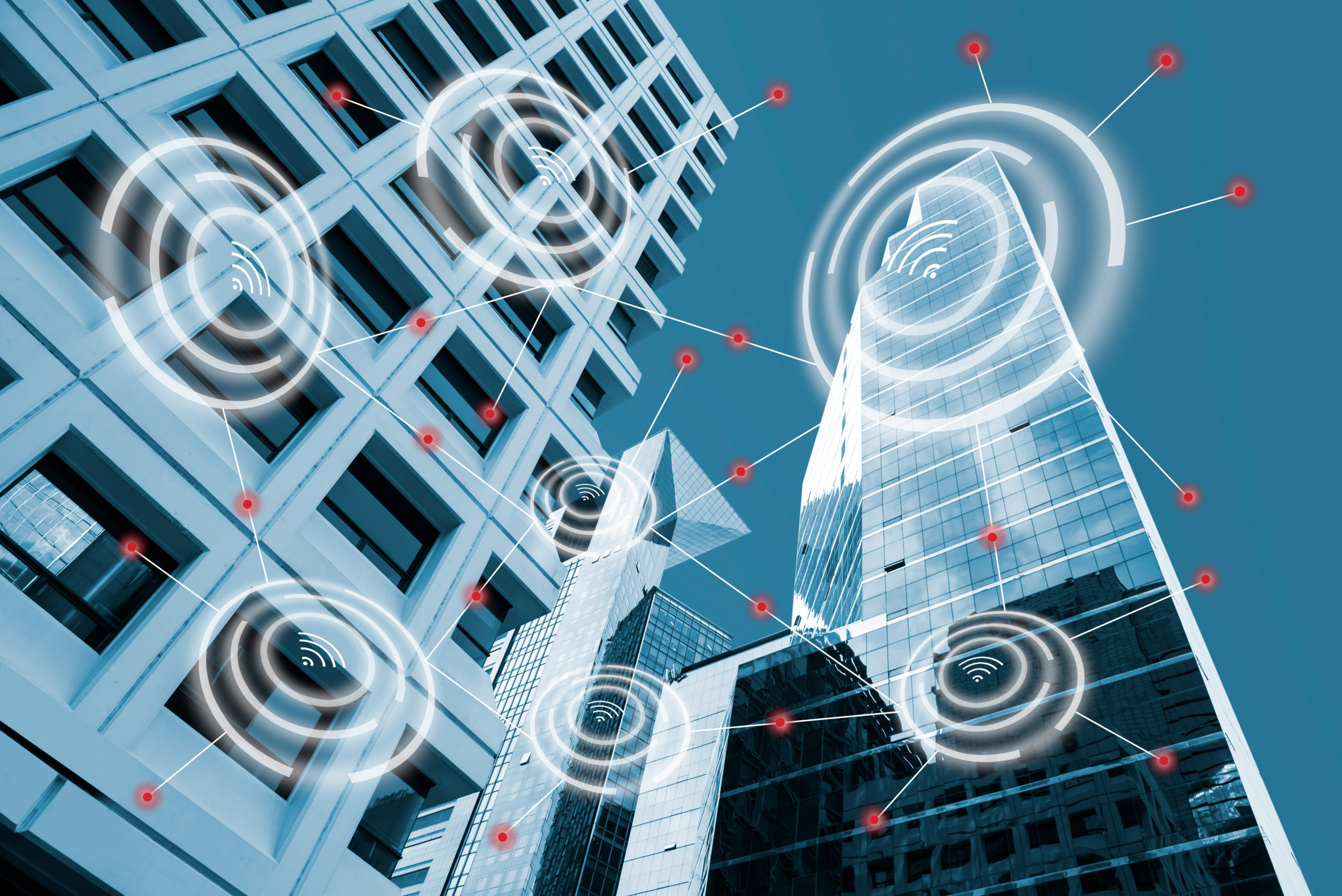 Divide and Conquer your Capacity with Galtronics New Multibeam Antenna Line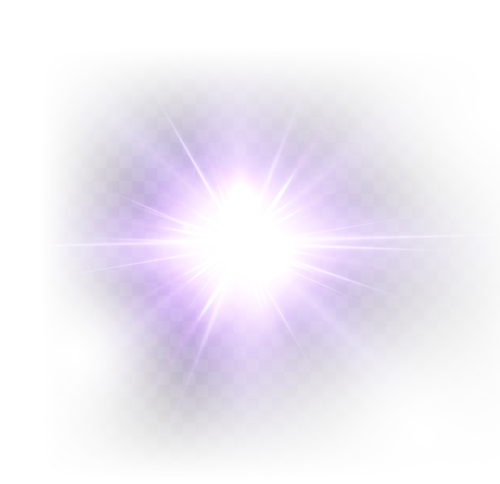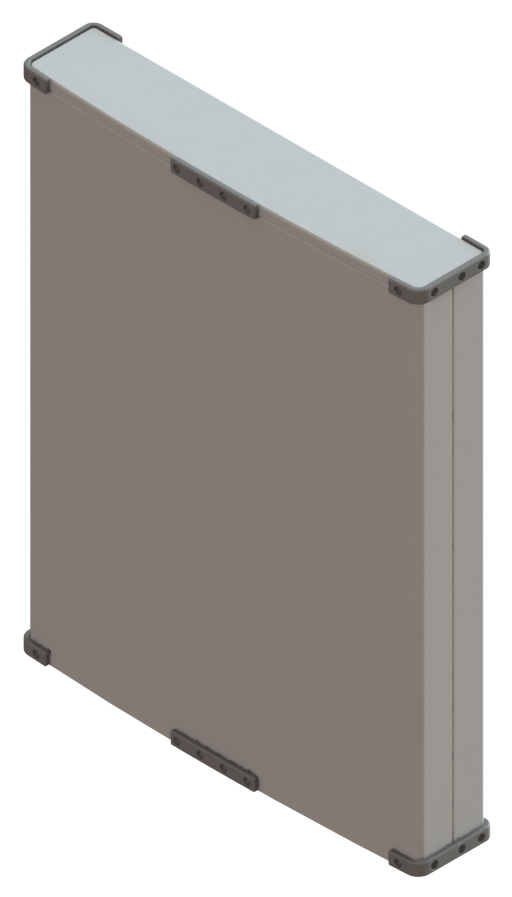 Galtronics is the world leader in multibeam panel antennas
More beams, more capacity
Beam stability across frequency bands
Protect your asset with external ruggedized design
Announcing the HyperFlatTM DAS Antenna Line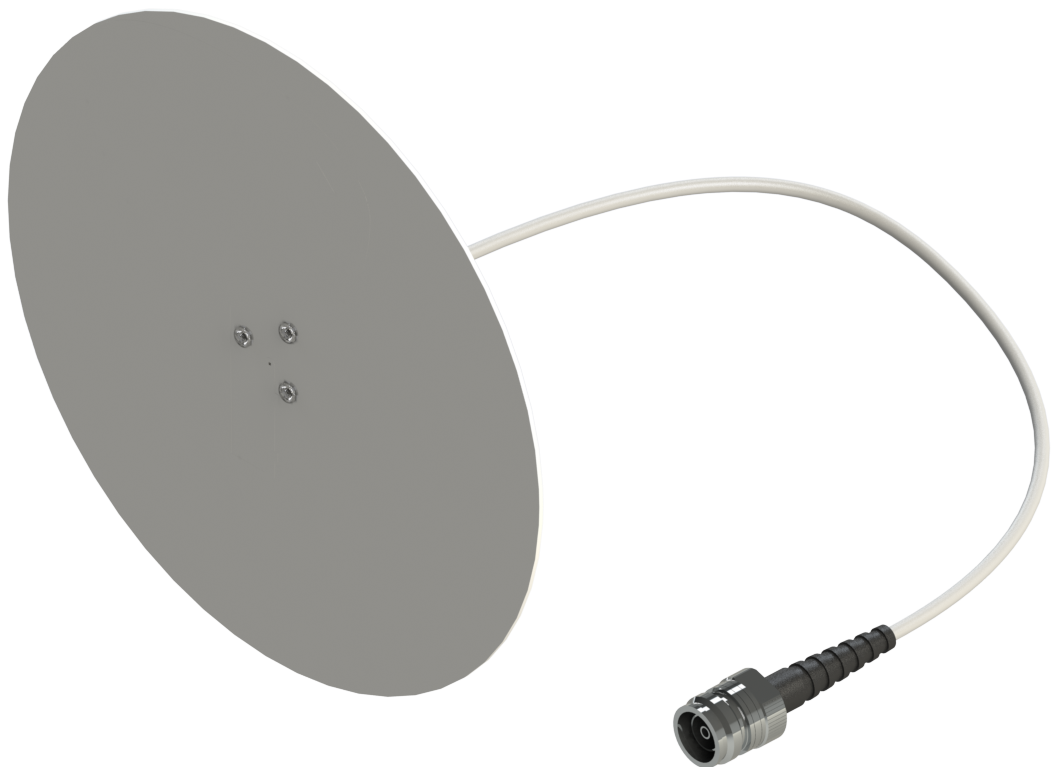 HyperFlat™ DAS Antenna Line
Our Hyperflat antennas are wafer thin, at less than 4 mm in thickness, and cover all major global wireless bands within 617-4200 MHz.
GALTRONICS EXPEDITE
Recent quote from a new Galtronics Embedded Antenna Solutions OEM customer on our solution for their WiFi-6 and WiFi-6E wireless product platforms:
"The Galtronics team has been outstanding on this project. We're very pleased with the Galtronics' design, your close collaboration with our ODMs, and your attention to detail throughout the process. Kudos to the whole team."
Galtronics' Product Finder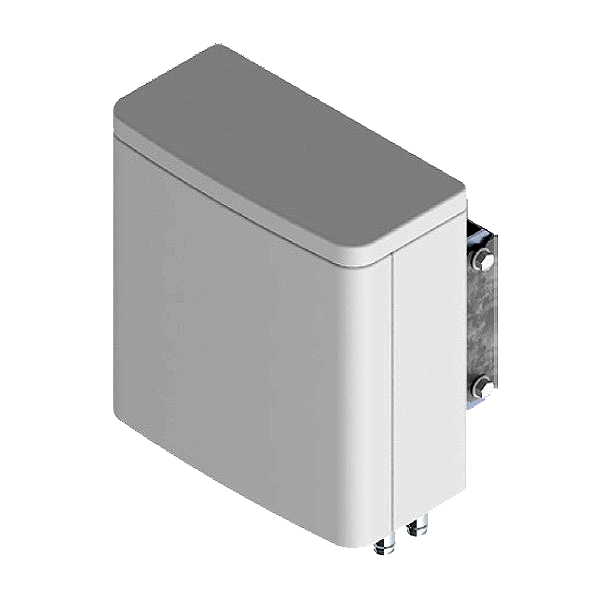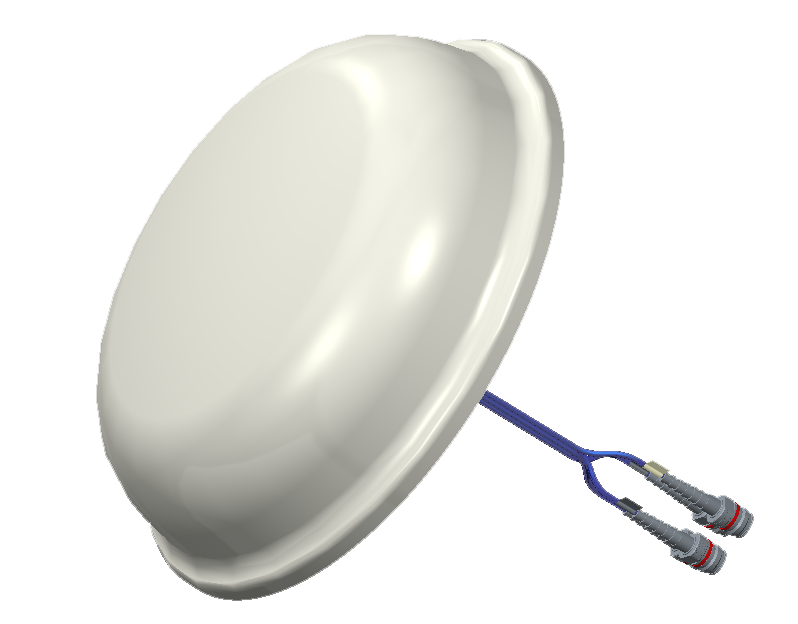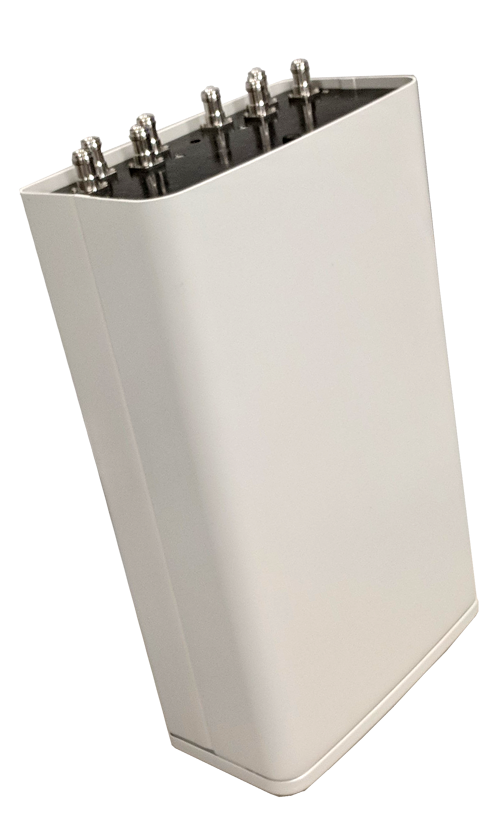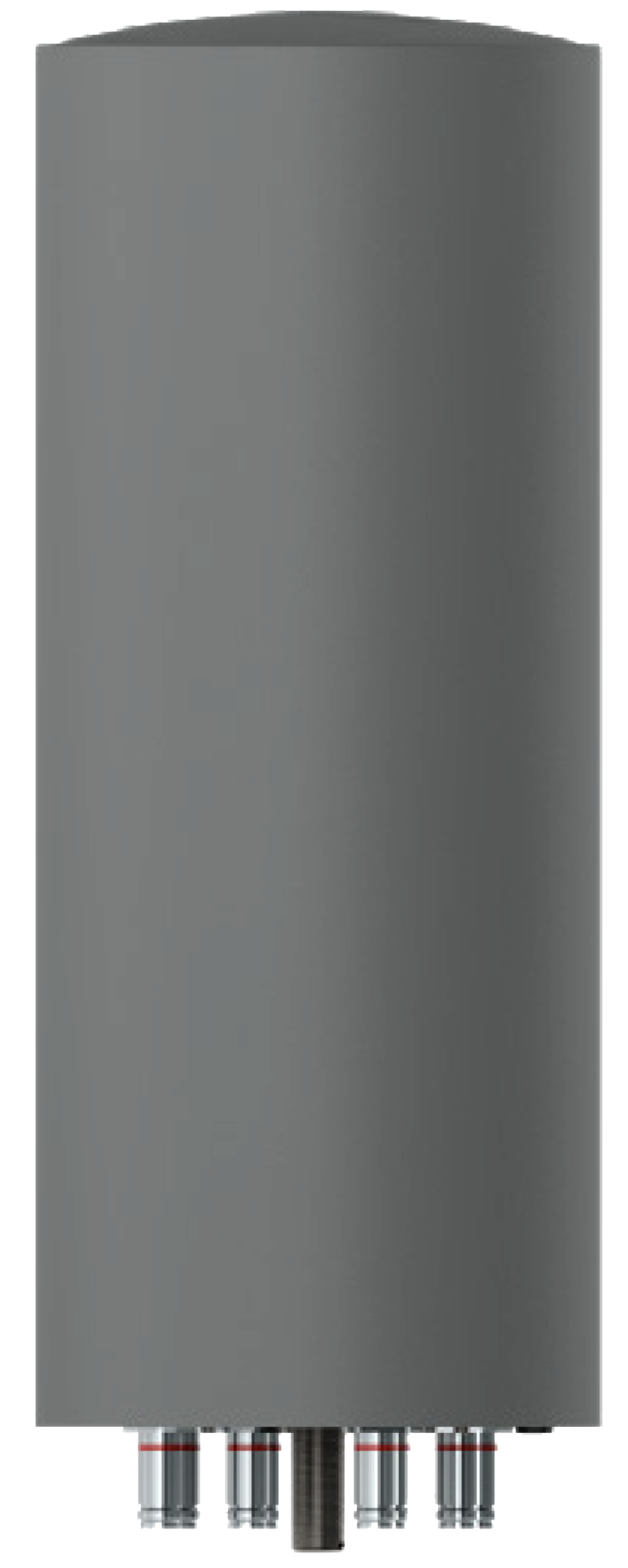 Product Finder
Are you trying to find a product by frequency, number of ports, height or casing style? Use our drill-down product search tool and filter down to your specific needs.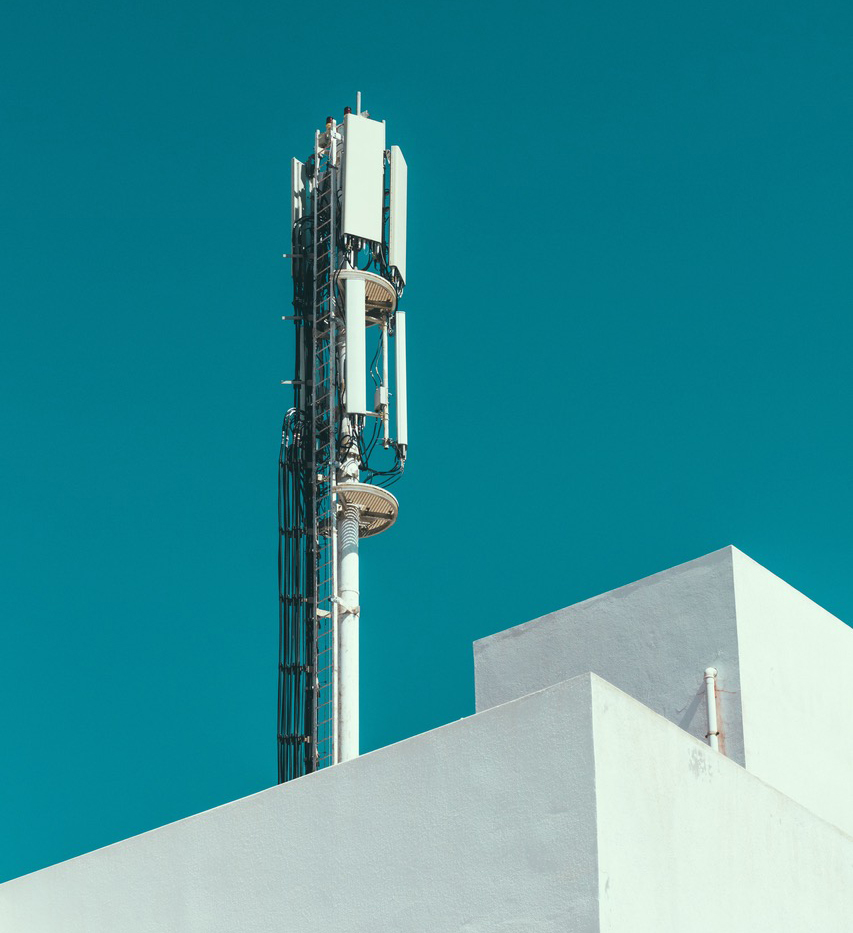 Small Cell, DAS and Base Station
Galtronics launched its first DAS antennas in December of 2012 and has become the leading global provider of distributed antenna solutions.