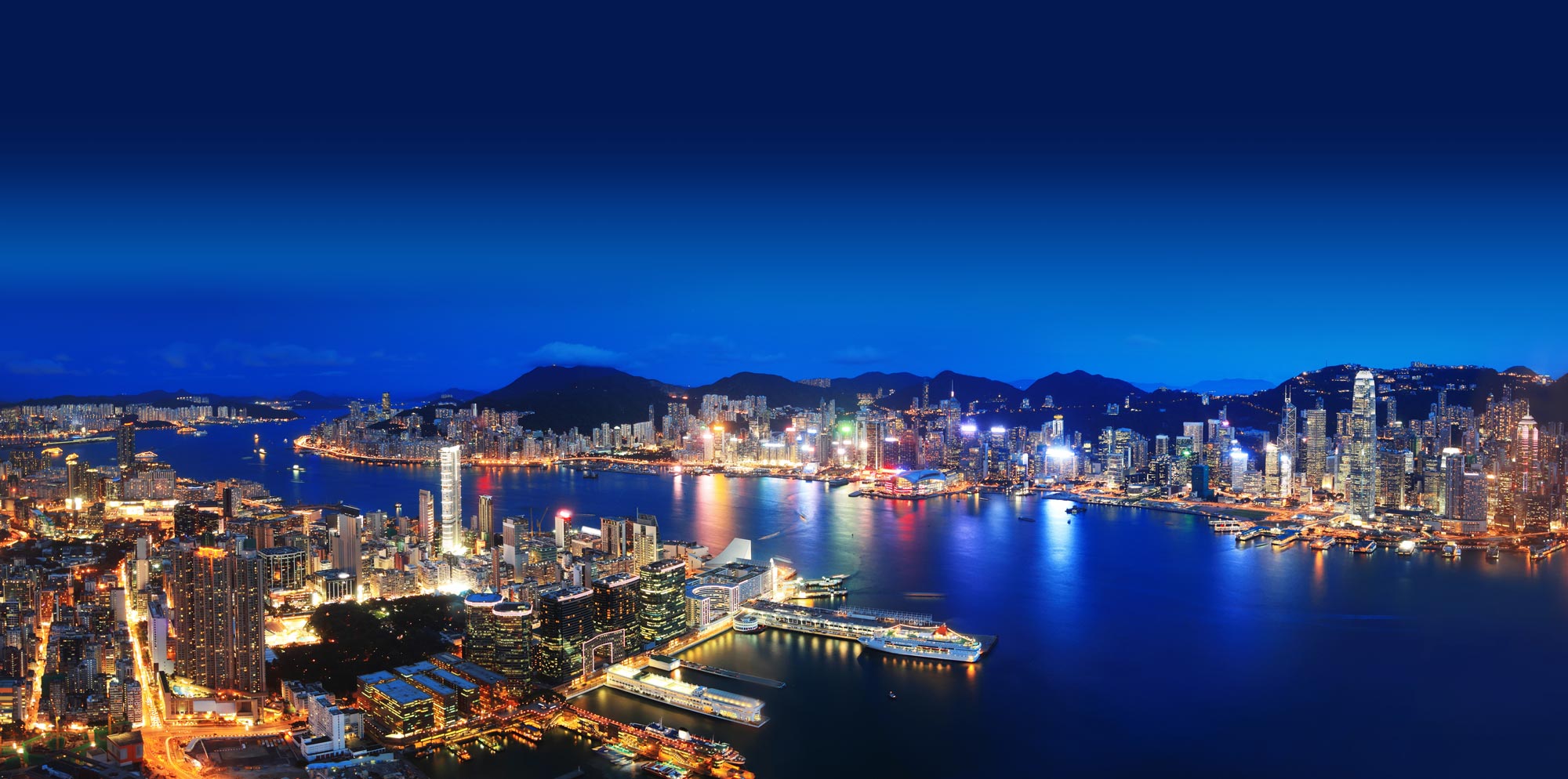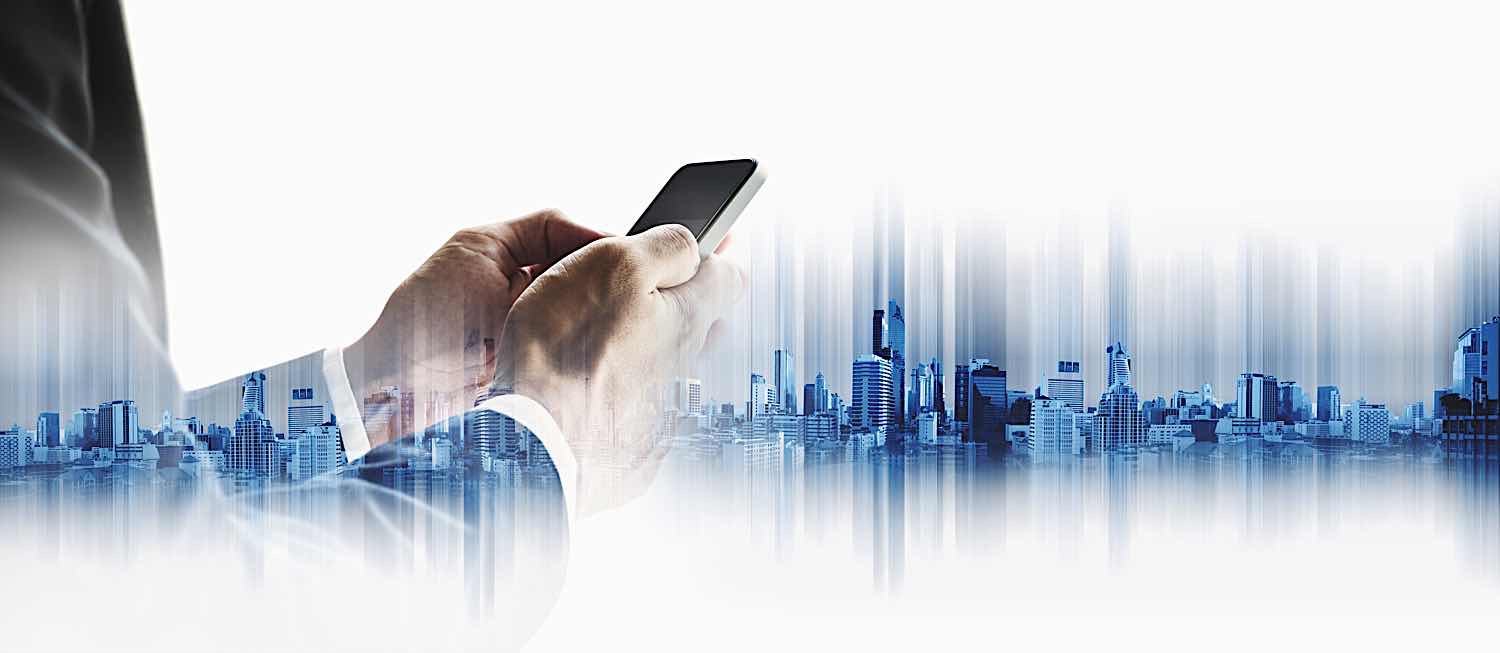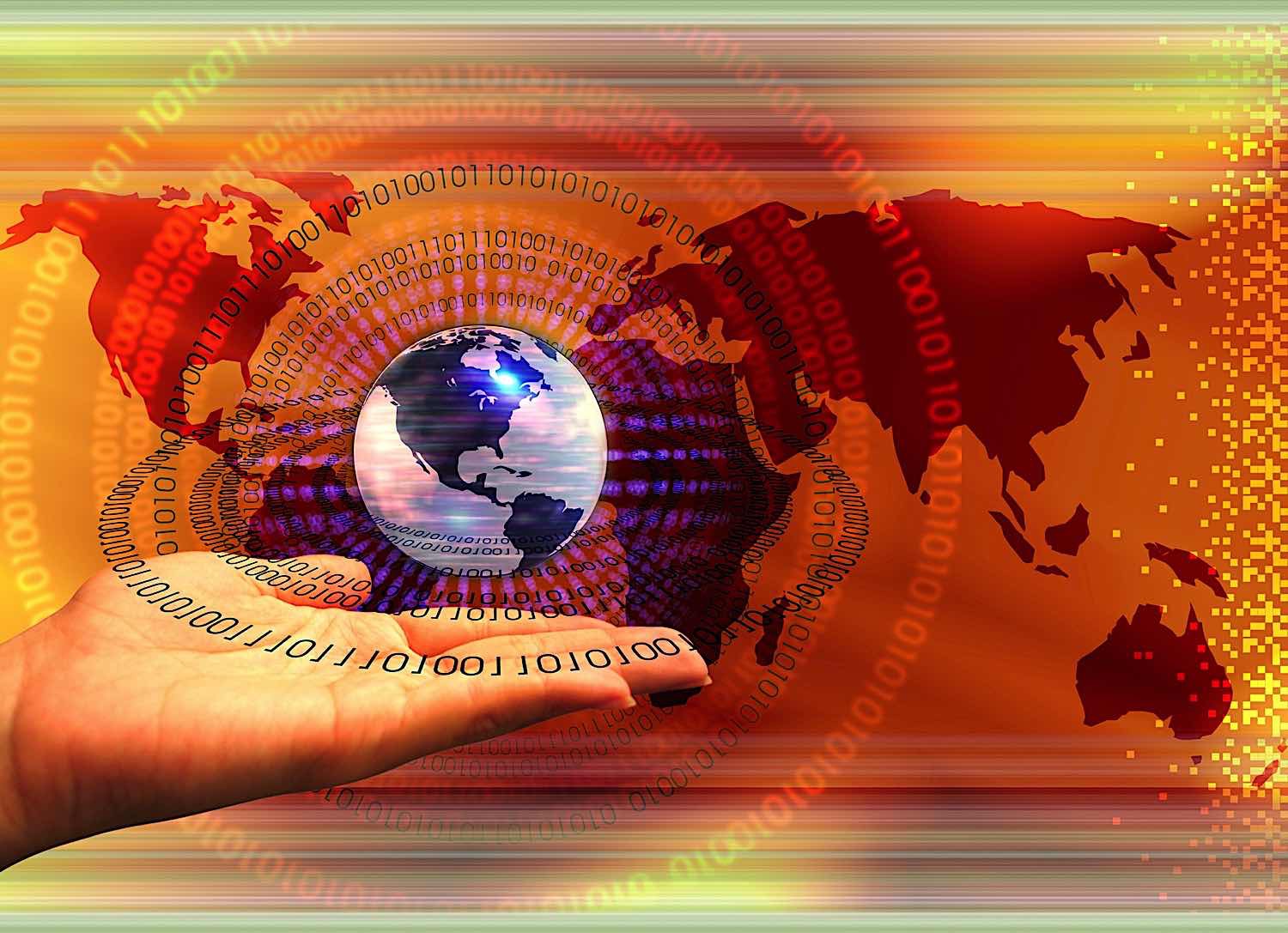 Giving You the Competitive Edge in
Galtronics exceptional design capabilities, including its unique advantage of leveraging mobile antenna design to work within its distributed antenna systems, sets Galtronics apart from its competitors.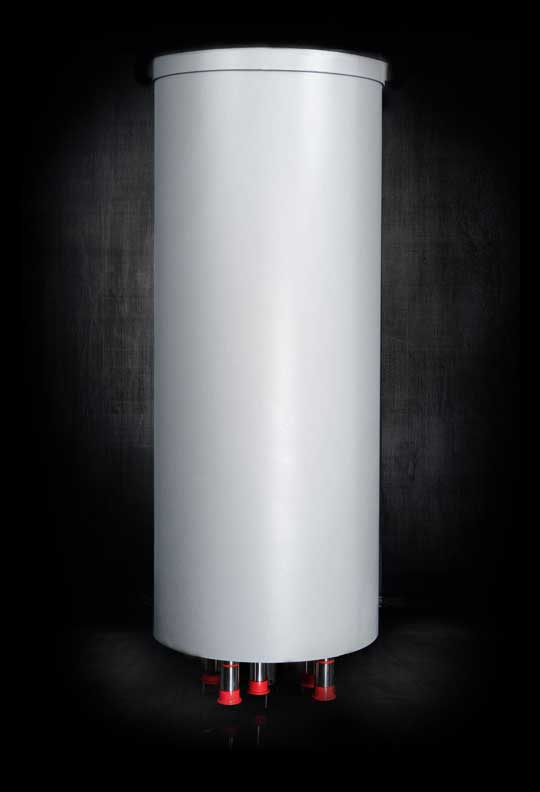 The EXTENT 6621 is a "game changer" small cell antenna designed for wireless densification — with unique "out of the box" colour matching to blend in with your surroundings. The advanced small cell antenna provides excellent patterns across all bands and uniform gain for consistent data speed.
Galtronics is excited to announce the opening of its Canadian division in the nation's capital – Ottawa!

Galtronics is all about antennas! We've been in the business for over 39 years and are proud to now be a part of Canada's ever-growing position in the tech world.
We are building our Ottawa division with the finest engineering talent available.
Hard work and creativity are both rewarded. 

Management listens to its employees and customers. 

You will design, build and test hardware and get feedback from customers on your designs. 

You are part of the business. 

You will work in a state-of-the-art facility with office space, assembly and full antenna testing located under a single roof in our new 12,000+ square foot Kanata location. 

We're building a division filled with the best and brightest – people who are passionate about every new innovation and achievement. 
Engineers, technologists, assemblers and administrative staff. 

People who've seen the rest, but finally want to be with the best. Join our A team! 

Individuals who recognize that their colleague's success is as important as their own. 

Flexible employees that are open minded and willing to share in their successes and failures. 

Partners who are eager to collaborate and not afraid to ask for assistance.