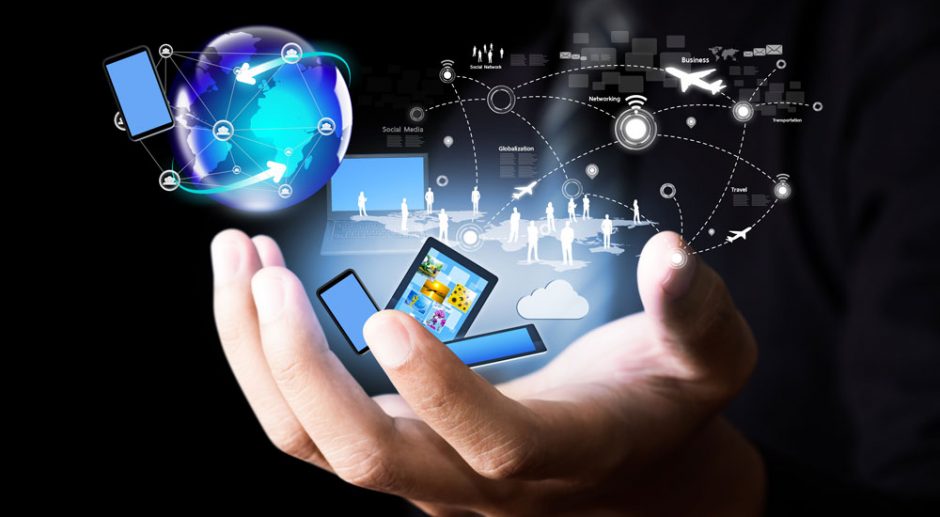 A Timeline of Antenna Innovation
Galtronics was founded in 1978 in Tiberias, Israel by Mr. Ken Crowell. The company started making antennas for Motorola two way radios and rapidly improving manufacturing technologies. Later, in collaboration with early industry leaders, Galtronics invented the first cellular antennas for mass production — the beginning of a tradition of "antenna innovation" for which we've become well known.
Here is a timeline of innovation including many of the antenna "firsts" created by Galtronics since the late 1970's:
1970's

1978-First Motorola Portable Two-Way Radio

1980's

1983- Motorola DynaTAC
1987-First Nokia Talkman 900
1988-Motorola GP88

1990's

1992-Nokia 1011
1996-First Retractable antenna with Motorola's Star TAC

2000's

2000-Qualcomm QCP-270
2002-Motorola Fred
2002-Elster 2261 ABB WAH Meter
2003-Hyundai H-150
2005-Motorola v710
2006-Cisco Linksys WRT610N Router
2006-Samsung E250
2009-Motorola MiniMach 4272

2010's

2010-Samsung Galaxy 1
2011-Samsung Galaxy 2
2012-PEAR Mimo Antenna
2012-Cisco Linksys e4200 Router
2012-Samsung Galaxy 3
2012-Spider Cloud Small Cell
2013-Samsung Galaxy S4
2013-LMP Multi-Wide-Band Antenna
2014-EXTENT Small Cell Antenna
2014-PEAR Ultra Flat In-Building Antenna
2014-EXTENT 30/30 Narrow Beam MIMO Panel Antenna
2015-EXTENT 60/60 Low Band and 30/60 High Band Narrow Beam Directional Antennas
2015-Galaxy S6
2016-Galaxy S7
2017-Galaxy S8
2017-Galaxy Note 8
2017-EXTENT P6480
Four Decades of Innovation
In a near forty year time span, Galtronics has grown to become a worldwide company with over 750 employees, operating state-of-the-art centres in North America, Europe, China, Korea, Israel and Vietnam with world-class manufacturing facilities in China and Vietnam.
In 2015, the parent company, Baylin Technologies made the strategic decision to move the head office from Israel to Toronto to be closer to the core markets that it serves. To underscore Galtronics commitment to the future of antenna design as well as to the success of the company, a new logo was developed in 2016. The dolphin logo and colour changes represent motion and collaboration.
For more about Galtronics Corporation>>