Galtronics builds customized solutions that offer excellent performance, perfect for large ODM's to use with their own products where wireless performance must meet demanding requirements.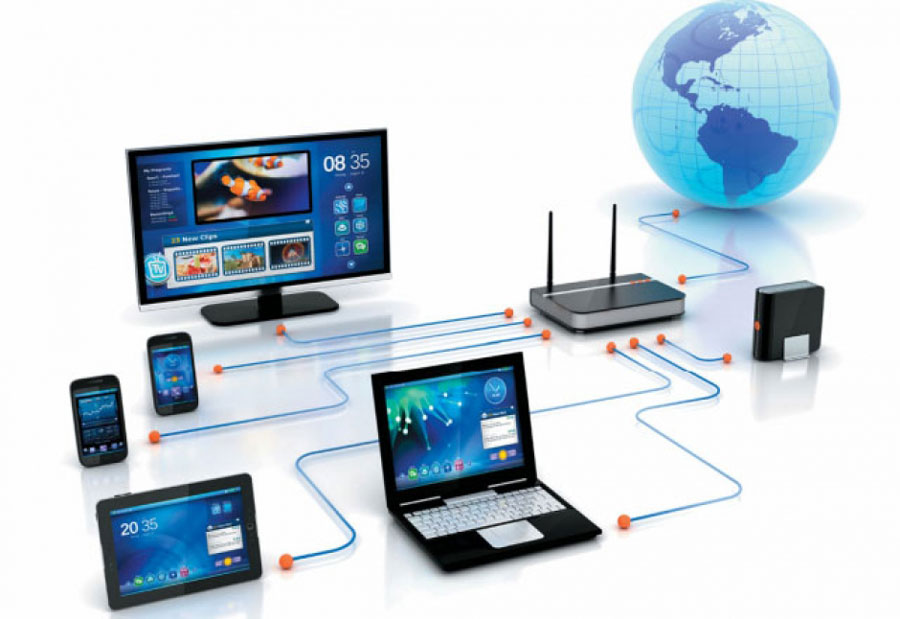 Galtronics is a trusted partner of leading global Wi-Fi, WiMAX, and LTE OEMs. It supplies best-of-breed antenna solutions for Customer Premise Equipment (CPE) products thereby enabling Galtronics' customers to own a competitive edge at the same time providing a consistently high quality experience for the end user.
Galtronics' engineers and sales staff have an in-depth understanding of the complete system, from the outdoor base station and backhaul, to the indoor devices that distribute the signal and connect devices inside the home. Galtronics provides the base station, access point, gateway, and the antenna inside the device. Galtronics knows how to optimize your device to work. They excel at understanding the environment inside your device, strategically locate the antenna(s) with different polarizing schemes, and developing an optimized, customized solution. Galtronics provides exceptional technical support, managed technical risk during development, and low-cost manufacturing in China which results in a high performance product every time.
One of the proprietary technologies that Galtronics has developed allows placing the antenna in the device in the most streamlined way, either as part of the molding, embedding or printing in the plastic while maintaining impressive end-user performance.
Galtronics provides its major OEM customers with a range of compact dipole designs that deliver single and multi-band performance, as well as specialized solutions for outdoor point-to-point applications. Galtronics adapts its designs to match its customer's requirements and industrial designs. Galtronics delivers high-quality dipoles for both 2.4 and 5 GHz applications with a variety of standard connector types. Dual-band dipole antennas are also available and they cover both bands in a single solution without compromising performance. The technology used for access points allows total flexibility for your industrial designs with a completely embedded solution that does not compromise throughput.
Working ahead on the next evolutions in antenna technology, Galtronics delivers cutting edge processes and design capabilities to minimize costs and maximize performance. Galtronics is a partner you can trust today and tomorrow.
---
The antenna market is moving into a new era with the advent of video applications that require a major industry shift to high speed connectivity. Galtronics is already hard at work developing powerful and effective 802.11n 5GHz solutions. Whether simple low-cost stamped metal or complex low-loss patch designs, Galtronics has the right solution for you.