With a solid 40+ year reputation, Galtronics is an established leader in the design, testing, and performance of wireless systems.
The relationships cultivated during the design and testing process provide a tremendous level of trust for Galtronics' customers. The additional bonus of Galtronics providing its own in-house, efficient manufacturing capabilities make this an exceptional turnkey solution.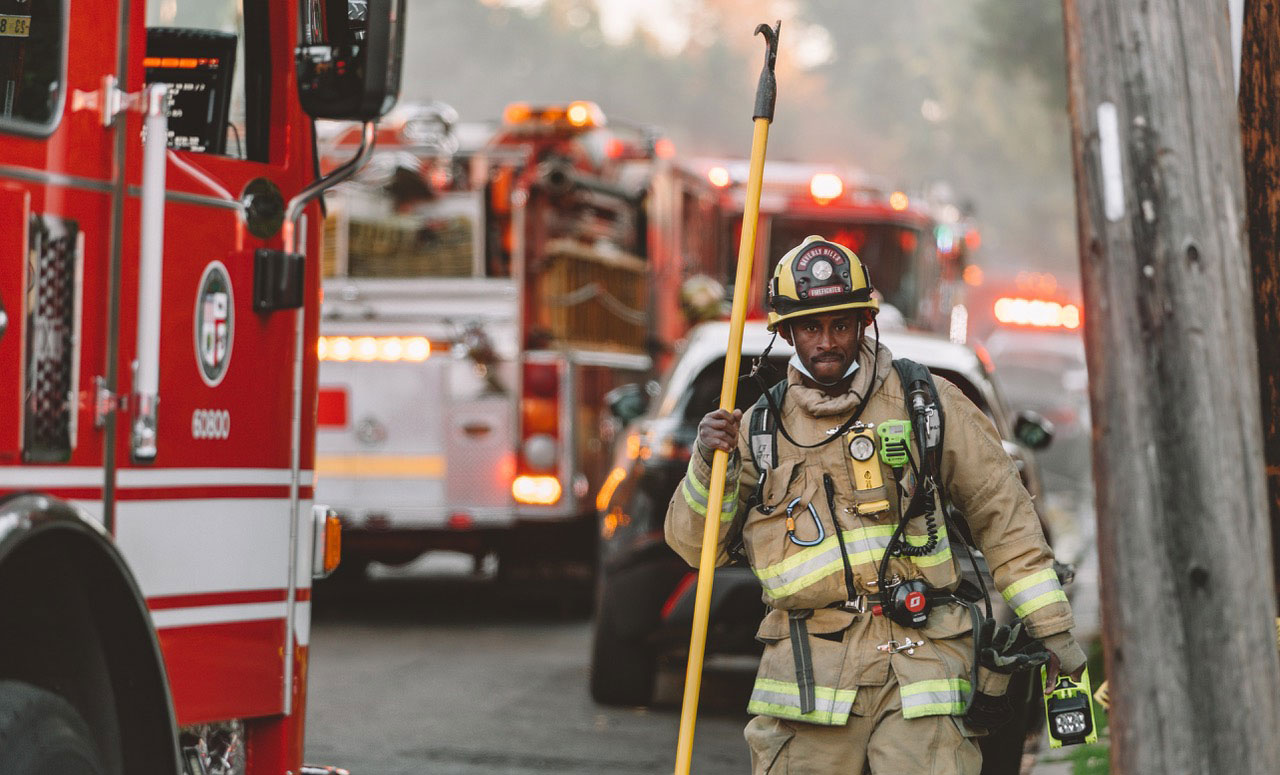 Land Mobile Products
Galtronics origins are rooted in the development of Land Mobile Product antennas starting as early as 1978. Galtronics provides high performance antennas that meet the most stringent requirements in the industry. Please view our Galtronics LMR Antenna Catalogue.