Telematics
Galtronics has an enviable reputation for designing and manufacturing internal and imbedded antennas, swivel telescopic antennas, and external dipole antennas that are low-profile, high-performance, and cost-effective for a wide range of telematics and tracking device applications.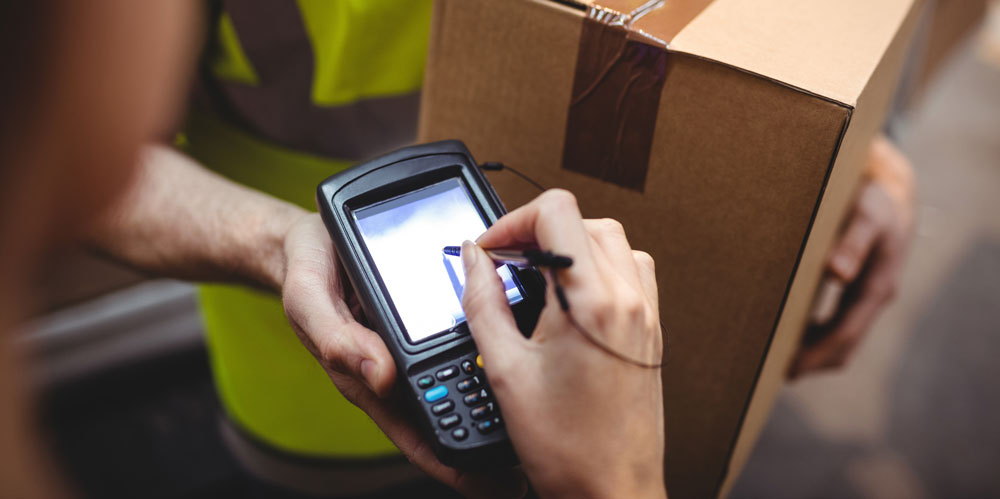 Galtronics has a high level of expertise in small form-factor antenna design with high-gain cellular performance that enables them to solve their client's limited antenna space allocation problems. Whatever your needs, from keyless entry to satellite radio, to GPS navigation, Galtronics can leverage its custom designs to create a world class solution for your application.
Galtronics also has a well-earned reputation for short lead-time market design and production ramp-up capabilities, as well as low cost, high-quality manufacturing sites delivering affordable antenna solutions built to the highest reliability for the most challenging RF environments. Galtronics multi-band antenna designs for anti-theft solutions are used worldwide by telematics equipment OEMs.
A sampling of Galtronics' solutions for telematics applications include:
Personal tracking devices

Asset tracking / tracing

Vehicle tracking

Fleet management

Container tracking.
Galtronics is a partner you can trust to deliver your ultimate telematics solution. 
Telemetry
Galtronics offers a range of custom-designed products for various ISM and cellular bands. Ideally suited for remote monitoring, these "out of the box" solutions enable companies to monitor, control, manage and network machines via wireless internet telemetry.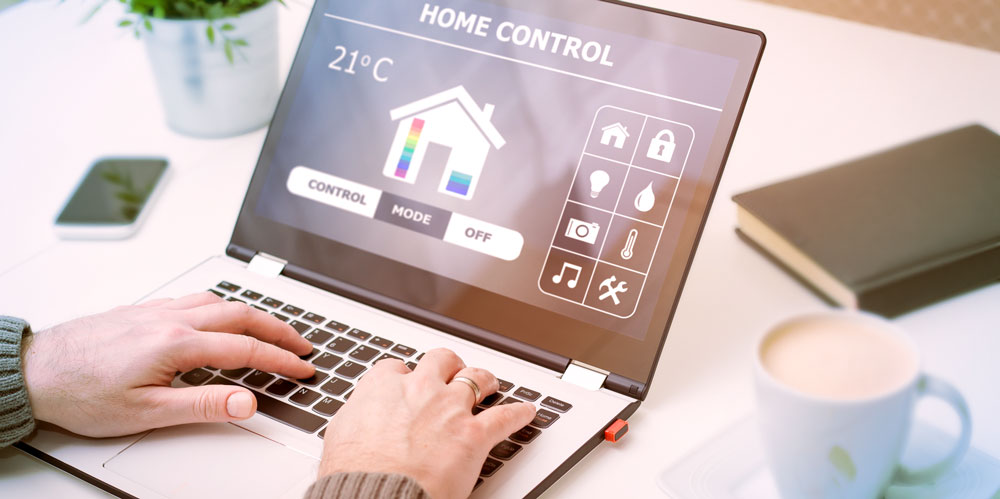 Galtronics products are used for many applications including:
AMI (advanced metering infrastructure)

AMR (automatic meter reading)

Electric meters

Water meters

Gas meters

Healthcare monitoring

Telemedicine

Remote telemetry (e.g. vending machine inventory tracking)

Handheld POS (point-of-sale) terminals

Remote industrial process monitoring
Standard antenna designs as well as custom-designed antennas are available depending on your remote measuring and reporting performance requirements.