Galtronics' vision is to develop long-lasting relationships by earning the trust and loyalty of our customers and by driving a company culture where environmental excellence is second nature.
Galtronics is committed to maintaining a high standard of corporate responsibility towards Environmental Health and Safety (EHS) requirements as a regular part of its business philosophy.
Galtronics endeavours to create a sustainable future by protecting the environment and caring for its employees for the benefit of all stakeholders.
Galtronics EHS system is designed to continuously reduce the environmental impact of our products and operations and to continuously provide safe and healthy work conditions for its employees.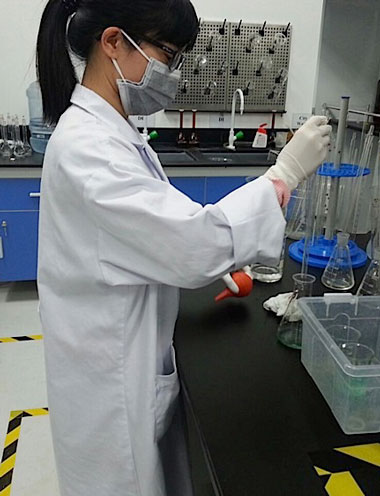 The following environmental policy objectives have been established by Galtronics to achieve its vision and mission:
Operate the EHS management system according to ISO 14001 and OHSAS 18001 requirements.
Meet or exceed all applicable EHS legal and customer requirements.
Organizational commitment to the prevention of employee injury and work related illnesses.
Establish EHS goals and objectives and allocate required resources to attain outstanding EHS results.
Partner with customers and suppliers to streamline joint efforts to improve EHS performance.
Implement advanced EHS methodologies such as DfE (Design for Environment) and JSA (Job Safety Analysis).
Annual Sustainability and Social Responsibility Report, 2021