Connecting People Is What We Do
Mobile communication has changed the world. Information is available on demand. Not only can you call anyone anytime, anywhere, you can access data virtually anytime and anywhere. Videos and pictures show events as they happen. Many people carry more than one phone or device. We have entered the space age where you can communicate via your VR watch. Technologies are rapidly evolving and Galtronics is on the front line developing antennas that will deliver superior results in these applications.
Consumers demand the highest level of quality so that they are always connected, anywhere in the world. Galtronics mobile antennas deliver on quality so that your customers are never disappointed. Their reach is superior to many of their competitors. The Galtronics global research and design teams work tirelessly to stay ahead of new developments in mobile technology.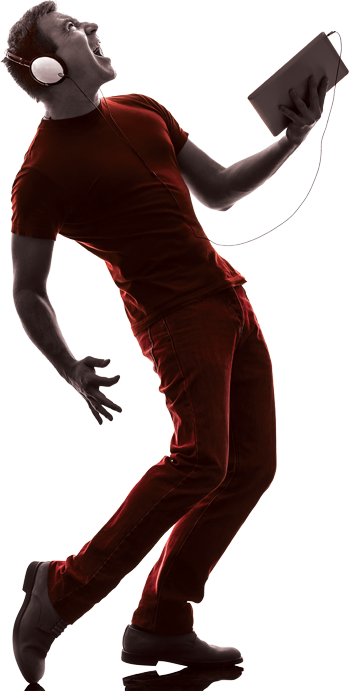 Galtronics is a trusted partner and leading supplier to some of the major global smartphone and handset OEMs, supplying the best antenna solutions for their products and enabling a competitive edge combined with a consistently high quality experience for the end user.
The antenna options Galtronics provides include high-precision leading edge metal stamping, FPCB, laser direct structured antennas (LDS), MID antennas and Nano fiber film antennas. All are supplied with six sigma quality. Our efficient in house manufacturing capabilities include large scale LDS and plating which enables Galtronics to deliver antennas with exceptional short time to market and competitive pricing. Advanced LDS capabilities enable Galtronics to provide an entire range of antennas with LDS technology including advanced Case Integrated Antenna Solutions and in-mold LDS antenna solutions. Galtronics LDS manufacturing is exclusively housed in its Vietnam facility.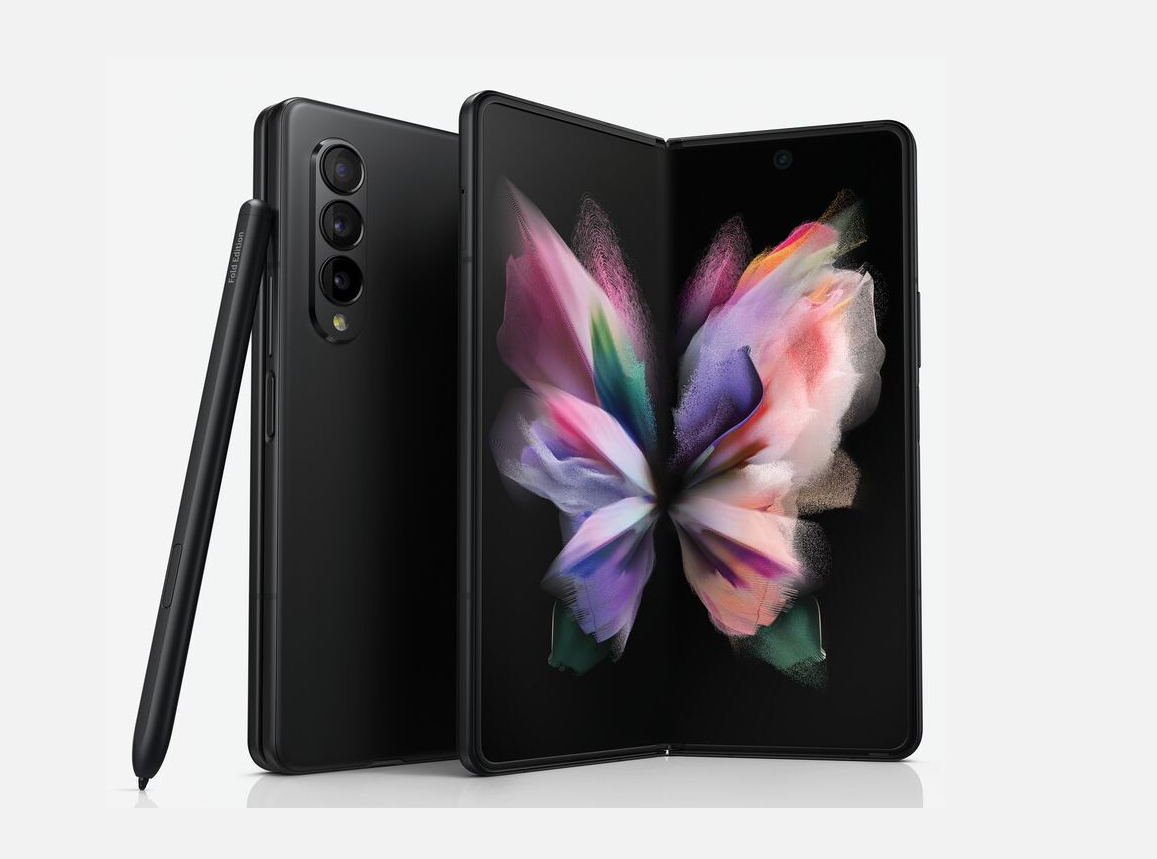 Full service design support is available at facilities in Wuxi, China; Seoul, Korea and Phoenix, Arizona. Galtronics has developed a proprietary solution for creating highly efficient multi and wide-band antennas with a new technology called 4GA.
The mobile market is moving into the new 5G era that is creating a major industry shift with even higher speed connectivity. Galtronics continues to develop powerful and effective antenna solutions for the ever changing demands of the world's marketplace.
The pressure on the mobile market to reduce the size of antennas, while increasing performance, is becoming ever more apparent and Galtronics excels in this area. 4GA technology, a proprietary technology that Galtronics has developed, allows the mobile antenna to be placed in the device in a streamlined way, either as part of the molding, utilizing LDS, or embedding it in the plastic while maintaining impressive end-user performance.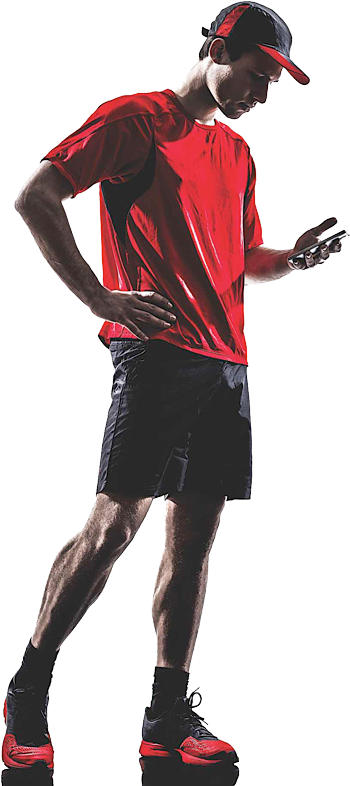 Galtronics provides major OEM customers with a range of 4GA designs that deliver multi-band and wide-band performance as well as LTE-A and 5G wireless requirements. Designs are adapted to match customer requirements including integrated speakers, acoustic cavities and rear cases.
Whether you require a simple low-cost stamped metal or intricate MID design, Galtronics has the right mobile solution for you. Your success is Galtronics' success. Galtronics is a partner focused on delivering exceptional results. Partnering with Galtronics gives you the confidence of working with an established leader in the industry: we've been in the antenna business for 40 years! Galtronics' unique solutions and approach to innovative problem solving is what you need to put your business ahead.
Galtronics is meeting the ever-increasing demand for WWAN and WiMAX-enabled networking. Galtronics has removed the space issue so often found in the antenna. Their innovative antennas give OEM's total freedom in the internal circuit layout, removing the need to allocate space for the antenna.
Galtronics' embedded antenna solutions offer superior performance and worldwide wireless flexibility for notebooks and PC cards to provide global OEMs with a total system solution that achieves a superior size-to-performance trade-off.
As the leading integrator of embedded solutions, Galtronics engineers its designs to optimize the gain pattern and throughput based on individual customer requirements.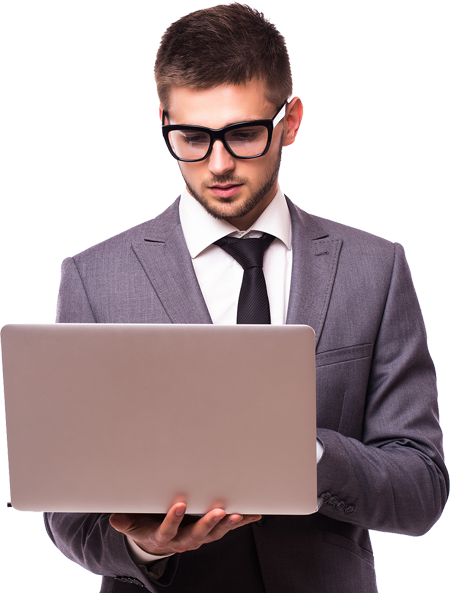 Innovative, integrated solutions fully optimize Galtronics engineers' knowledge of the RF environment, ensuring better signal propagation and delivering higher data rates than most other solutions in the market today. Specific applications include location identification systems such as global positioning systems (GPS), personal digital assistants (PDAs), Internet appliances, PC cards and many others.
Galtronics can help you determine which antenna type best suits your needs and how to maximize performance while minimizing cost. Our small and attractive external solutions also deliver exceptional range and bandwidth.
Galtronics is also playing in the exciting new sector of "wearables" and looks forward to continuing to partner with many OEM's to meet their antenna needs in this ever evolving category. Wearables include:
Smart watches
Activity trackers
Head phones
Fitness wearables
VR headsets
Smart clothing