36"x2" 4-Port Outdoor Whip Antenna [2496-2690 MHz]
Description:
Outdoor Whip Antenna for DAS and Small Cells
4 x ports for BRS Band 2496-2690 MHz
Cross Polarized elements allow for exceptionally small size, only 0.066 cu. ft.
IP65 outdoor environment capable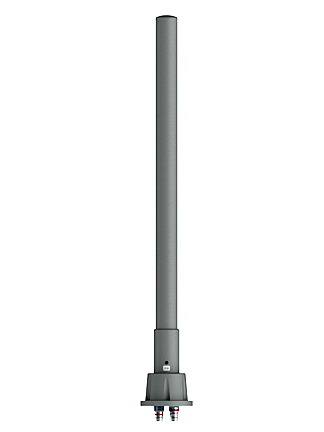 Support and Specifications
More Information
Pattern or iBwave vex files can be provided upon request. Contact customer support.