Small Form Factor Wideband MIMO Antenna [1695-2690, 3300-4200, 5000-6000 MHz]
Ceiling mount omni directional antenna covering 1695-2690, 3300-4200 and 5000-6000 MHz.
MIMO iDAS and Small Cell applications requiring ceiling mounted omni antennas.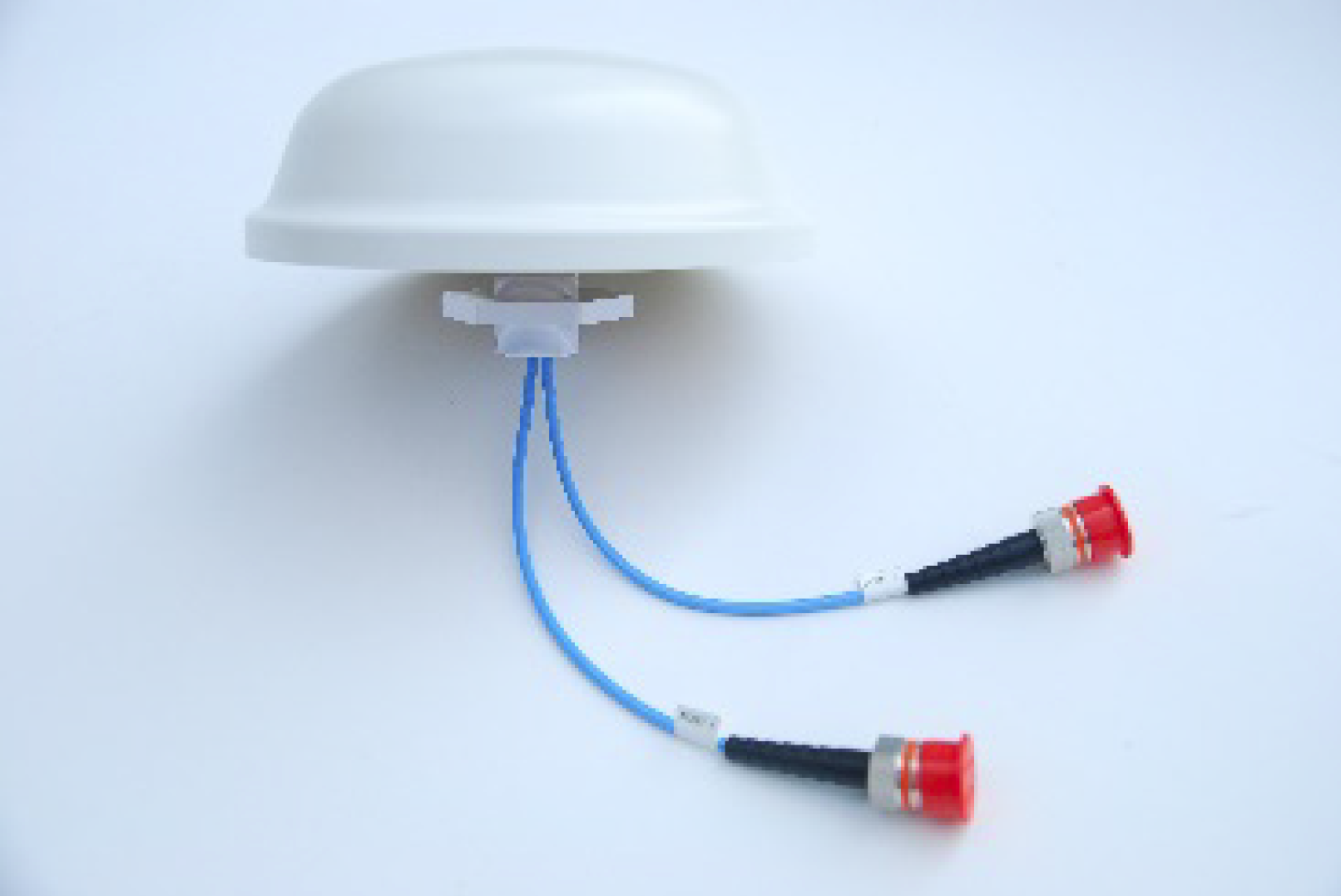 Support and Specifications
More Information
Pattern or iBwave vex files can be provided upon request. Contact customer support.
More Information
Geoplan, Planet, and Atoll files, and Quality Reports available on request