Galtronics will exhibit at CTIA Super Mobility 2016 in Las Vegas this September 7, 8 and 9, 2016. This will be the first opportunity for Galtronics to roll out its new image including a fresh new logo and slogan. Galtronics sales personnel will be on hand to explain and show you recent developments in iDAS, oDAS and stadium antennas. Let the sales team outline how Galtronics can partner with you to give you the superior results you need.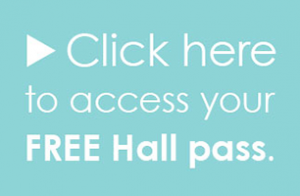 Featuring world-class exhibits, keynote addresses, conference programming and interactive experiences, CTIA Super Mobility 2016 is the most influential event focused on everything wireless. This event is will draw the most important tech and business leaders from across the entire mobile ecosystem.
Then, please stop by our booth, #4143/4144, to be the first to see our unique innovations.
CTIA Super Mobility 2016 will feature eight interactive Smart Experiences on the show floor. Complete with breakthrough products and services spotlighting new and expanding industry segments, these Smart Experiences will offer a glimpse into our exciting future where everything is wireless, enabled by the smart technology applications available today.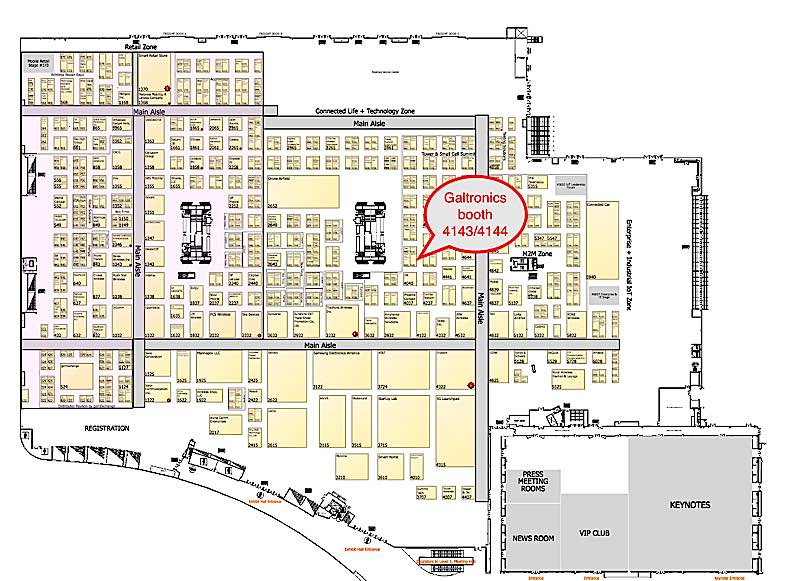 More than 70 finalists are vying for the 10th annual CTIA Emerging Technology (E-Tech) Awards, a program that distinguishes cutting-edge mobile products and services. Galtronics is pleased to note that many of the companies in the running are Galtronics customers. A panel of 35 industry experts, reporters and analysts judged submissions in 15 different award categories. We look forward to showcasing how these mobile products and services will benefit businesses and consumers at CTIA Super Mobility 2016, where all entrants have the opportunity to feature their products in the awards showcase. Time Inc. Marketing, Technology and Telecommunications Vice President Newell Thompson will announce the winners at a live awards ceremony on Sept. 8 at 2:00 p.m. PT at the Sands Expo in Las Vegas, Nev., USA.

Keynotes and Highlights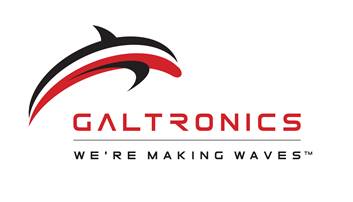 Also of great interest are the keynote speakers for CTIA Super Mobility 2016. This year's keynote lineup includes business, media and technology leaders, who will discuss everything from the Internet of Things and 5G to media, networks and wireless policy.
AT&T's Glenn Lurie will discuss how the Internet of Things, smart enterprises and intelligent networks will enable connected life on Wednesday September 7th at 9 a.m.
Verizon's John Stratton will talk about how 5G and a new fiber-wireless architecture will usher in a new phase of transformation for smart communities on Thursday September 8th at 9 a.m.
Also September 8th at 9 a.m. you will hear Nokia's Rajeev Suri will outline the steps needed to make 5G a commercial reality, highlighting use cases like autonomous cars, industrial automation, remote robotics, smart cities and personal healthcare and
Qualcomm's Matt Grob will share the vision of leading the world to 5G, including pioneering technologies and prototypes accelerating progress towards a unified connectivity fabric.
Award winning singer-songwriter John Legend will sit down for a fireside chat with Chris Hercik, senior vice president of Creative + Content, The Foundry @ Time Inc., at 9:30 Friday September 9th to explore the entertainer's perspective on how mobile technology continues to impact the music and entertainment industry. Legend will discuss his music, business collaborations, film projects and philanthropic initiatives that challenge the status quo and inspire innovation, creativity and positive change. Legend will also discuss how streaming services, social media and content changed the way he approaches his craft and interaction with fans worldwide.

Business Disruptors
Billionaire investor and owner of the Dallas Mavericks Mark Cuban will keynote on lessons learned from his lucrative entertainment and tech investments and forecast opportunities in emerging mobile markets.
The Chernin Group CEO and former News Corps COO Peter Chernin will demonstrate how media content and demand continues to shift to meet the needs of a mobile and social-first generation.
 Register Free Compliments of Galtronics
You can register for CTIA Super Mobility 2016 for FREE using our Hall Pass.
Ends August 29, 2016, so register today. We look forward to seeing you in Las Vegas!