Toronto, Ontario –June 28, 2017– Galtronics Corporation today announced the launch of an exciting new product for wireless densification.
The EXTENT P6480i is a small cell canister antenna that provides excellent patterns across all bands as well as uniform gain for consistent data speed. The antenna is available in a variety of colors and with semi-reflective film coating to blend into most environments.
Jerry Kirshman, COO and President of Galtronics Americas and EMEA, explains: "We believe that this antenna is a game changer. For the first time, site designers can order a color matched antenna directly from the manufacturer. Out of the box, it matches the color of its surroundings, perfectly blending into the environment. No additional onsite painting is required thereby reducing costs, maintaining performance and accelerating deployment time."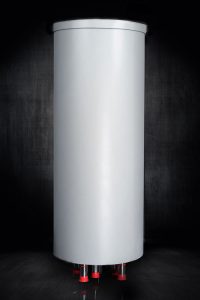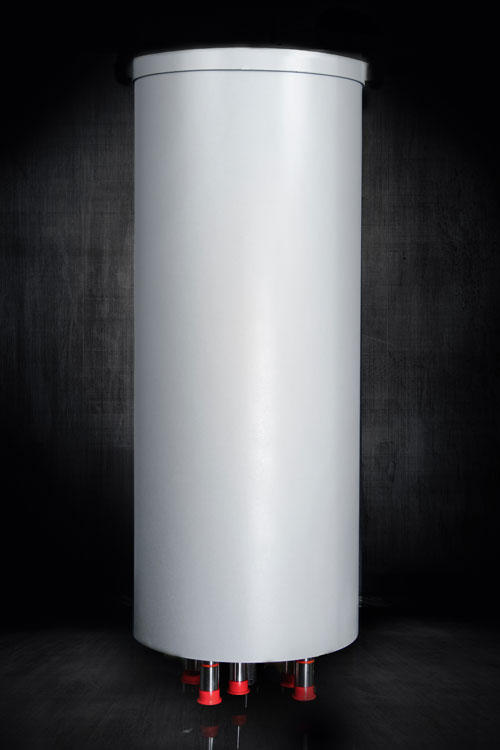 As noted in Ericsson's June 2017 Mobility Report, worldwide total mobile data traffic is expected to rise at a CAGR of 42%. Between 2016 and 2022 smartphone traffic is expected to increase by nine times and total mobile traffic for all devices by eight times.
"Ensuring the delivery of robust densification antennas to the carriers and the marketplace is a major focus of Baylin's R&D and sales initiatives", advises President and CEO, Randy Dewey. Mr. Dewey further noted that: "As an antenna market leader, the delivery of densification solutions will continue to be a major priority for our company as we strive to meet the ever changing and complex needs of network densification over the coming months and years".
For more information contact our Tempe office at
Galtronics Corporation LTD
8930 S. Beck Avenue, Suite 103 Tempe, Arizona 85284 USA Phone: 1-480-496-5100