Toronto, Ontario –October 31, 2018– Baylin Technologies Inc. ("Baylin") (TSX: BYL) today announced that its subsidiary, Galtronics USA Inc., ("Galtronics"), has released its first two base station antennas to the market. Both antennas are 4×4 MIMO and have electrical tilt control for dynamic beam optimization.
Under veteran engineering leadership, Galtronics has built upon their small cell antenna R&D capability to develop a new line of base station antennas.
The six-foot model is a low-band base station antenna with the following features:
4×4 MIMO capability for 600, 700 and Cellular 850 bands
Internal Remote Electrical Tilt (RET): AISG 2.0 compatible and interoperable with major OEM radio base stations
Very slim form factor for a 4×4 MIMO capable antenna in 600 MHz band
Very light weight for a quad low-band cellular base station antenn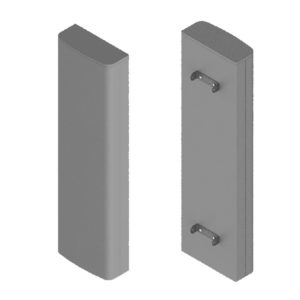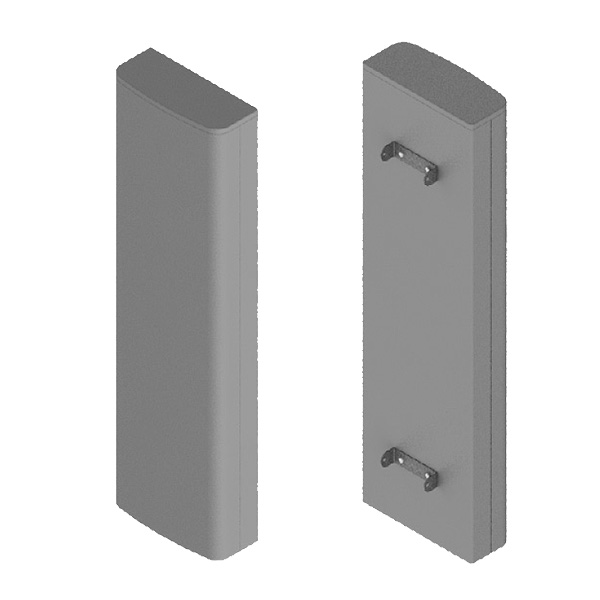 The two-foot model is a dual band base station antenna that features:
4×4 MIMO capability for 600, 700 and Cellular 850 bands as well as PCS, AWS, WCS and BRS bands
Mechanical Electrical Tilt (MET)
Randy Dewey, President and CEO of Baylin said, "I am delighted to share with you that the R&D team has not only created, but also released into the market, our first broadband base station antennas with 600 MHz capability to address the new spectrum in the US and future spectrum in Canada."
Strategically, Galtronics continues to focus on providing solutions for future 5G networks however concurrent entry into the base station antenna market comes naturally as a result of technological similarities with its high-end small cell antenna line. Galtronics' capabilities in innovative R&D allow offerings of key products that can effectively assist operators with the continuation of their 4G build while simultaneously supporting capability for future 5G networks.
---
For further information contact:
Investor Relations:
Kelly Myles, Marketing and Communications Manager
Baylin Technologies Inc.
kelly.myles@baylintech.com
Source: Baylin Technologies Inc.