MK-06948 Side Mount Bracket for Galtronics Small Cell Canister Antennas

 
For all Galtronics Small Cell 10" or 14" diameter canister antennas with 1" threaded bolt mounting
The MK-06948 side mount bracket is suitable for use with all Galtronics 10" and 14" diameter outdoor small cell canister antennas with 1" threaded bolt mounting. The MK-06948 can be assembled onto flat surfaces, metal, concrete and wood poles ranging from Ø6" (Ø152.4mm) to Ø13"(Ø330.2mm).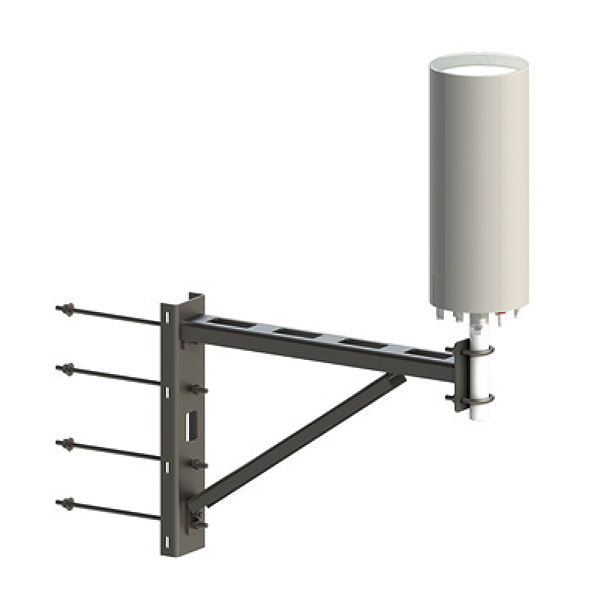 Support and Specifications
More Information
Pattern or iBwave vex files can be provided upon request. Contact customer support.