Mounting Bracket For Outdoor Base Station Panel Antennas
DESCRIPTION:
This steel mounting bracket is suitable for all Galtronics outdoor Base Station Panel antennas 4' height and above, and can be assembled onto poles ranging from Ø3" (Ø76.2 mm) to Ø5"(Ø127 mm).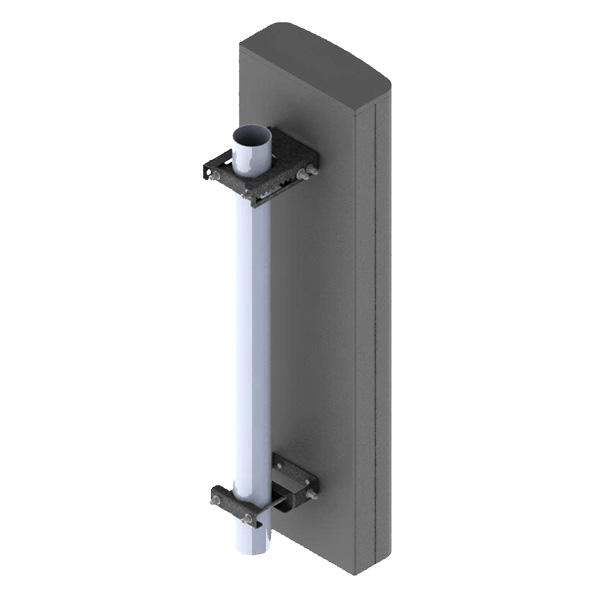 Support and Specifications
More Information
Pattern or iBwave vex files can be provided upon request. Contact customer support.