Stadium Handrail 2x2 MIMO Panel Antenna [1695-2690 MHz]
Description:
Directional MIMO antenna for Indoor or Outdoor Stadium Handrail DAS & Small Cell Applications.
Narrow Vertical Beamwidth for improved stadium RF pattern control.
0°-10° Mechanical Downtilt (MET) Adjustment to optimize coverage.
Can be installed as-is or inside custom radome.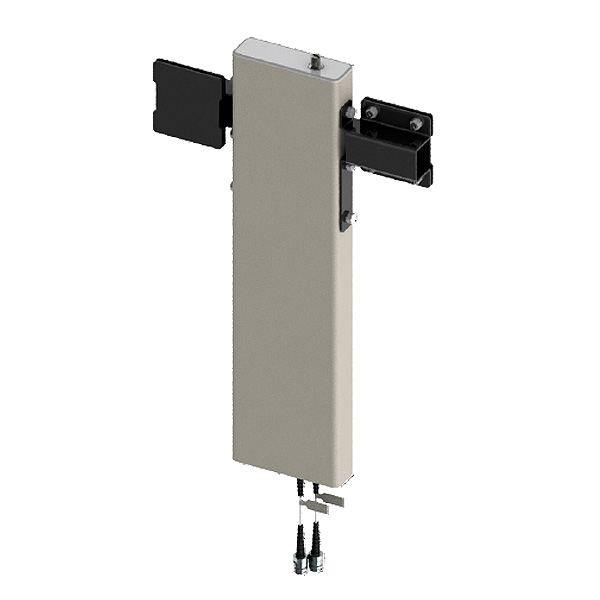 Support and Specifications
More Information
Pattern or iBwave vex files can be provided upon request. Contact customer support.